The fitness industry has been growing tremendously in the past decade. More and more people are making lifestyle changes and aresearching for ways to exercise that accommodate their different schedules. Now may be the best time for buying a gym franchise because the industry is so lucrative and there's plenty of room for new investors. Workout Anytime franchises are a part of this trend. Our franchise concept makes exercising easier because we are open 24/7 – so customers can literally workout anytime! We are getting ahead in the fitness industry because of our turn-key concept for franchisees that trains them on the latest trends and how to run a successful franchise.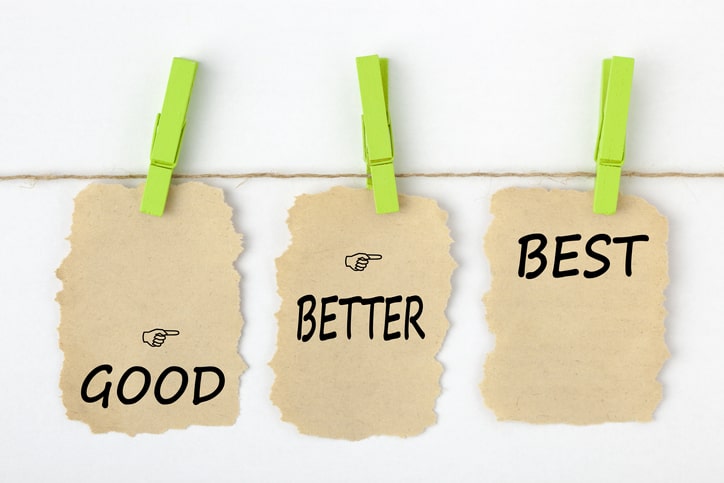 We Help People Get Healthy
In 2017, the CDC released a report stating that 80% of Americans were overweight or obese. This number is astounding, and over the course of the last two years, more and more people have been flocking to gyms like ours. Interestingly enough, this spike in obesity sparked an increase in gym and fitness center memberships as well. In 2017, it was reported that there were 60.87 million gym memberships across the nation. Gym franchise opportunities have skyrocketed over the past decade, and now may be the best time to get involved. With so many out there, though, how can you find one that stands out from the rest? Workout Anytime brings something different to the table. We offer our members 24/7 access to everything they could possibly want at a gym, and they love usfor it.
We Have Loyal Customers
We make sure our customers have the best equipment and facilities for the lowest cost, which benefits both us and them. We pride ourselves on the loyalty and trust our customers have for us, which is why we don't cut corners for them or our franchisees. We recognize that a brand is only as strong as the franchisees within it, so we provide them with everything they need to open their gym franchise with confidence and maintain it throughout their franchise journey. The comprehensive training program we offer has led to our success in opening over 160 locations all across the United States.
We Make Buying a Gym Franchise Easy
Our investment comes with everything an entrepreneur needs to start a gym business. When you invest in our franchise, your investment covers the training and support, the rent and security deposit on your location, and the equipment you will need to get started. By having a set cost to get everything you need, you know that buying a gym franchise is much better than starting a business from scratch. In addition, we are one of the fastest-growing gym franchises in the country, so you get our brand recognition for free!
We Are a Brand with Humble Beginnings
Bringing the supply to the demand was exactly what we did. People wanted a place where they could workout and exercise that accommodated their lifestyle, so we decided to create a franchise concept that brought that to them. Our founders started Workout Anytime as a small fitness center in Douglasville, Georgia. They had worked with some of the biggest names in the industry back in the 1970s, but they never imagined how successful their own franchise would be. Our story ends with a growing brand as more and more people begin to live healthier lifestyles and more and more entrepreneurs realize that the fitness industry is here to stay.
If you are interested in buying a gym franchise through Workout Anytime, download our free infographic to learn more about being an investor.