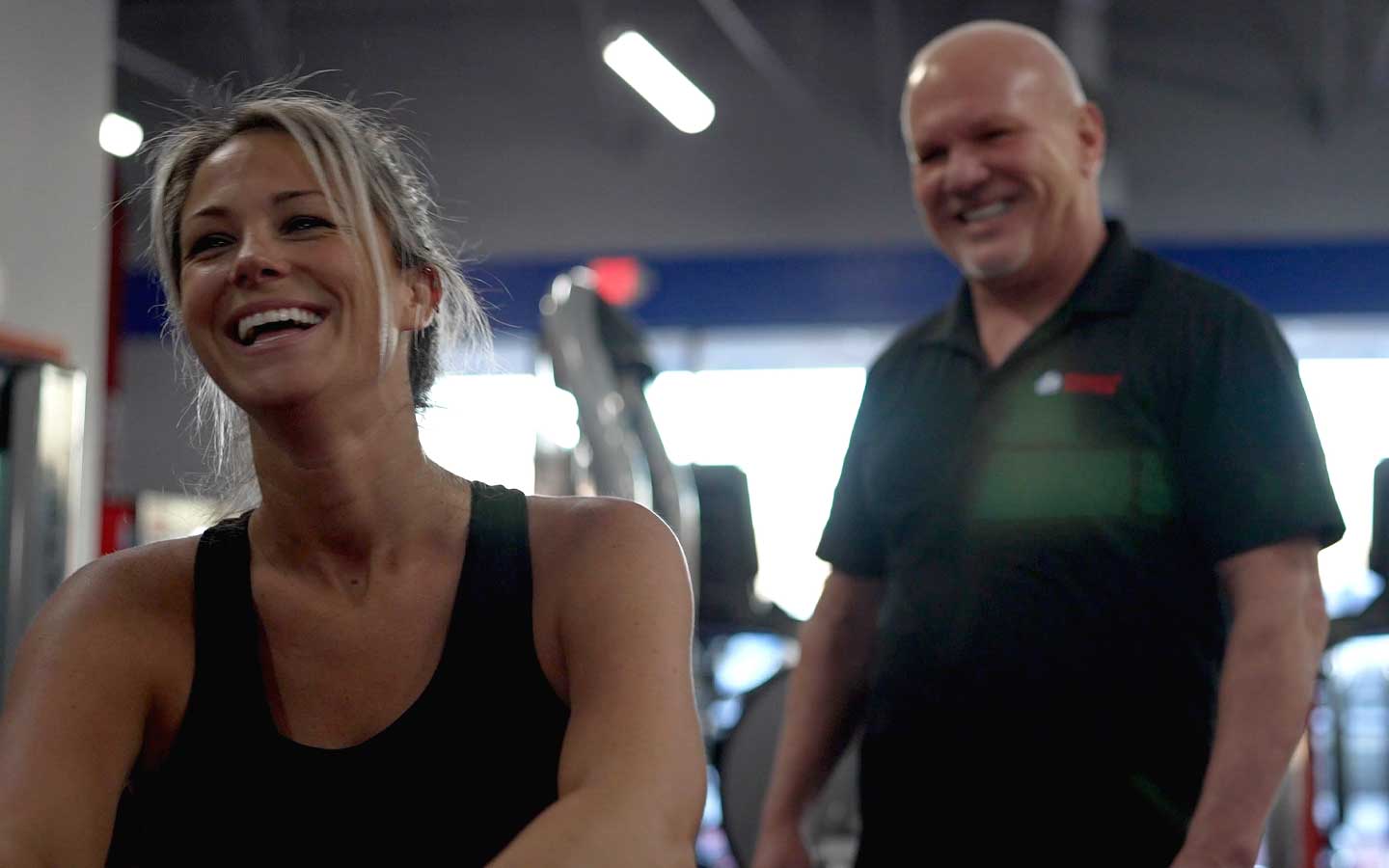 Learn about gym franchises and their place in the fitness industry.
Learn about fitness club franchises and their place in the fitness industry.
With so many franchising options to choose from, why are fitness club franchises the right choice for you right now? The exciting news is that the fitness industry is booming, and now is a better time than ever to invest. According to the IHRSA (International Health, Racquet & Sportsclub Association), the $30 billion health and fitness industry in the U.S. has been growing by at least 3 – 4% annually for the last ten years and shows no signs of slowing down anytime soon. If anything, it is accelerating. Currently about 20% of American adults have a fitness club membership, a number that could easily double in the next 10 – 15 years.
We know that there are many franchising options to choose from, but  choosing a gym franchising opportunity that leverages on a growing industry that doesn't require you to be physically onsite every day gives you financial and personal independence. According to the most recent data, the gym, health, and fitness club industry in the United States was estimated at over 32 billion dollars. Additional data states that 1 in 5 Americans belong to at least one health club.
A Trusted Fitness Franchise
Workout Anytime is a high-value / low-cost (HVLP) gym franchising opportunity thriving for over 21 years. 60% of our Franchise Partners are multi-unit fitness club franchisees. And, our numbers keep growing! Workout Anytime has granted over 250 franchises and retains 180+ gyms in 22 states. We are even growing our health club franchise brand internationally, having recently opened several locations in central America!
Our  fitness club franchise support team has years of experience in the fitness industry and has been at the forefront of the growth of the HVLP category. With attractive features to members, including 24/7 access, super clean and sanitized facilities, small group training, convenient locations, and more, it is no surprise that HVLP clubs are increasingly becoming the dominant competitors in the health club market.
What are you waiting for? Contact us today if you'd like to learn more about Workout Anytime fitness club franchises!