With many fitness franchise opportunities to choose from, we're excited to show you why Workout Anytime stands out from the rest.
Since 1975, Workout Anytime Founders Steve Strickland and John Quattrocchi have worked with some of the biggest names in the fitness industry. These include European Health Spas, Nautilus, Bally's, and American Fitness Centers. The industry veterans applied the vast knowledge and expertise each gained through decades in the gym industry to craft an innovative fitness franchise model that has led the way within the – the "24/7 boutique fitness" segment. The duo's strategy was clear from day one and continues to direct their path today:
1. THINK BIG 2. KEEP IT SIMPLE 3. DO IT WITH INTEGRITY.
Workout Anytime's combination of top-of-the-line equipment, sparkling clean facilities, 24/7 availability, affordable memberships & excellent ground teams has proven to be the perfect formula for a successful model. Spearheaded by one of the best Franchise Support Teams in the industry, and led by the Brand's Core Values of ATTITUDE, CARE, AND EXCELLENCE, Workout Anytime continues to lead the way in the fitness franchise environment. Over the past twenty-two years, Steve and John have continued to build on their winning formula rooted in quality, value, and convenience. From their first Workout Anytime location in Douglasville, Georgia, to where the brand stands today, Workout Anytime is a well-respected, profitable franchise system with much to offer our Franchise Partners.
WHAT WE OFFER OUR MEMBERS
To provide a friendly, convenient, life-changing journey for our members.
This includes:
A first-class fitness experience
Affordable fitness
Extended hours. Open 24/7
The most up to date equipment
Superior customer service
Clean and sanitary facilities
A welcoming vibe
A sense of community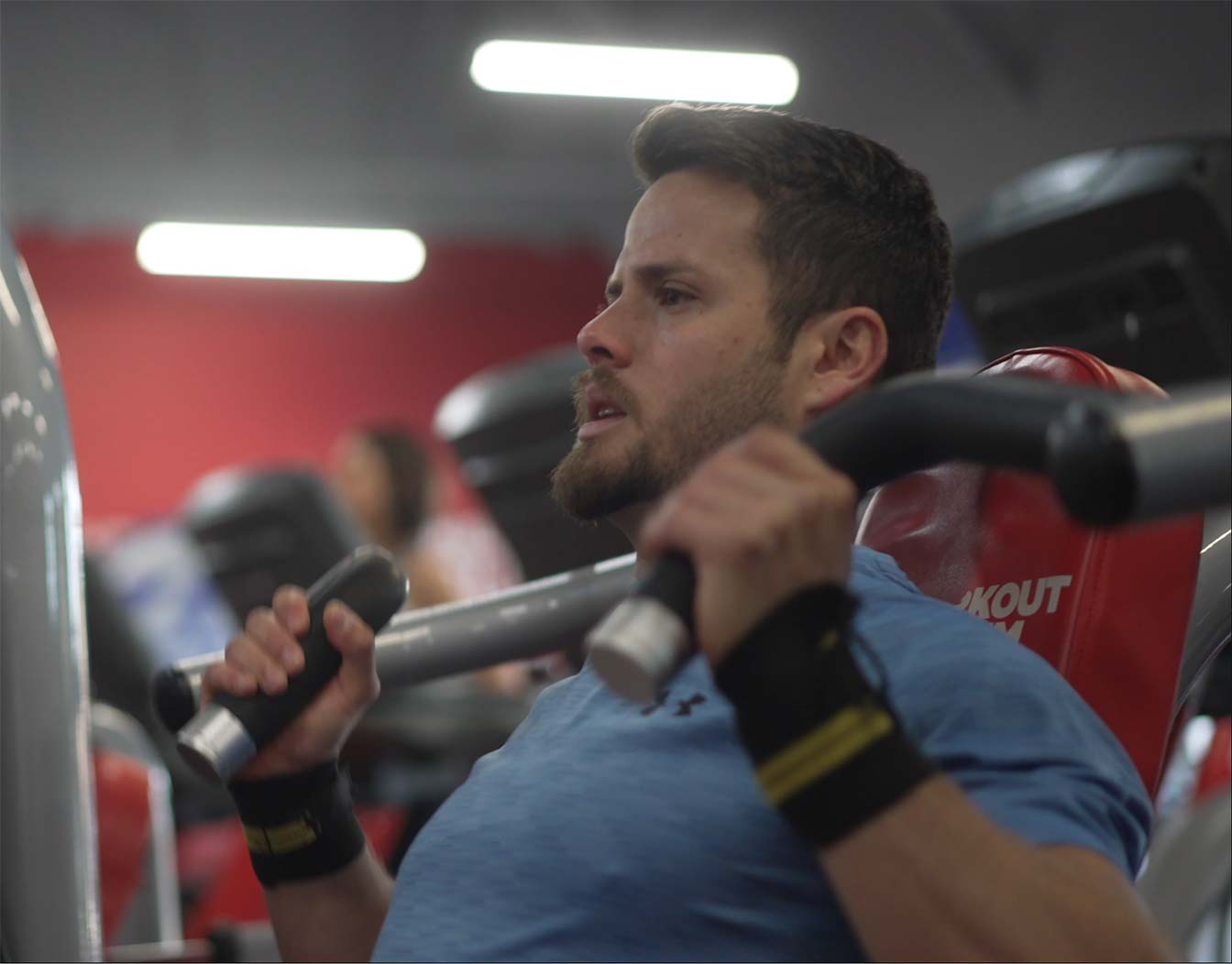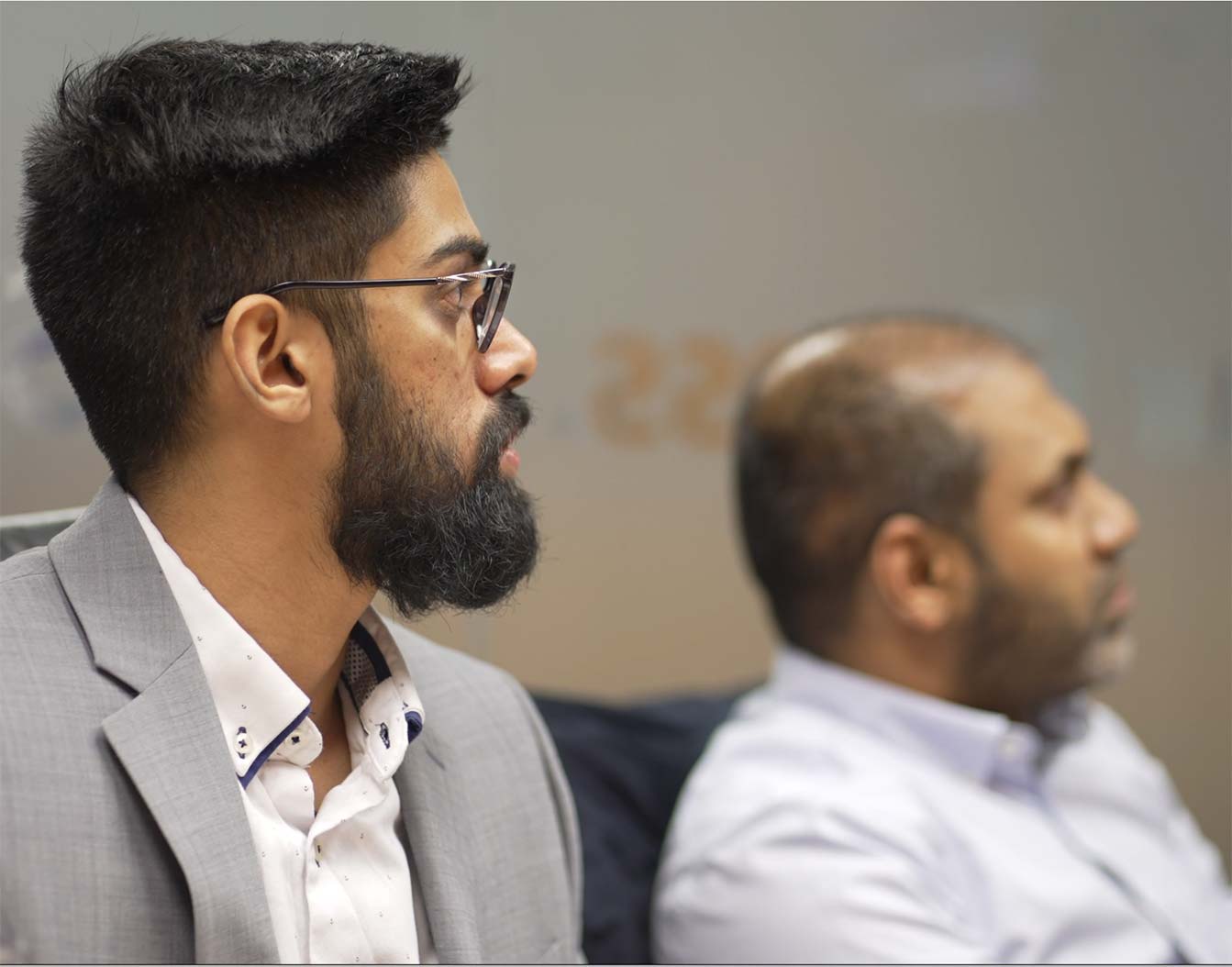 WHAT WE OFFER OUR Franchise Partners
Our mission for our Franchise Partners is equally simple.
Our core values are:
Attitude : We drive a positive culture of confidence and enthusiasm by doing the right things for our members, partners and staff.

Care: we provide our members, partners and staff with an environment that is welcoming and respectful of each individual.

Excellence: We are committed to the success of our members and partners through the expertise and dedication of our team

A unique business opportunity that assists our Partners in achieving the lifestyle they desire while meeting their financial goals. 

We are committed to the success of our Partners through the expertise and dedication of the Team at Franchise Support. We work side-by-side with our Partners to build a successful business and offer support every step of the way.

We continually expand our proven franchise system to reflect and adapt to current market standards.
BECOMING A WORKOUT ANYTIME Franchise Partner ALSO MEANS…
Over the years, we have earned a stellar reputation within the fitness industry. We offer affordable plans and excellent member support because we are genuinely dedicated to our members as well as our Franchise Partners.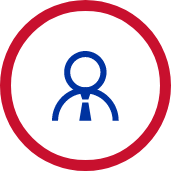 Owning a Workout Anytime franchise offers financial and lifestyle independence. Once your franchise is up and running, you can delegate the day-to-day tasks to trusted employees and oversee operations through our technology platforms, giving you to freedom to choose when to go to your club.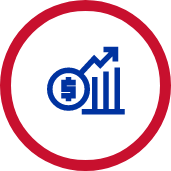 With our comparably low financial investment and multi-unit opportunities, we're confident that you will find ample opportunity to grow your business within our brand.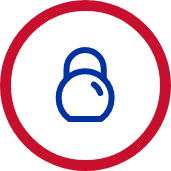 It's one thing to make a living; it's another thing to make a living by helping others. As a Workout Anytime Franchise Partner, you will own a "feel-good' fitness center. We provide a high-quality, results-based fitness center where everyone feels welcome. As a Workout Anytime Franchise Partner, you can rest assured that you are helping people in your community to live a healthier lifestyle.
If you are exploring investing in a gym franchise while genuinely making a difference within your community, Workout Anytime might be the perfect franchise opportunity for you!