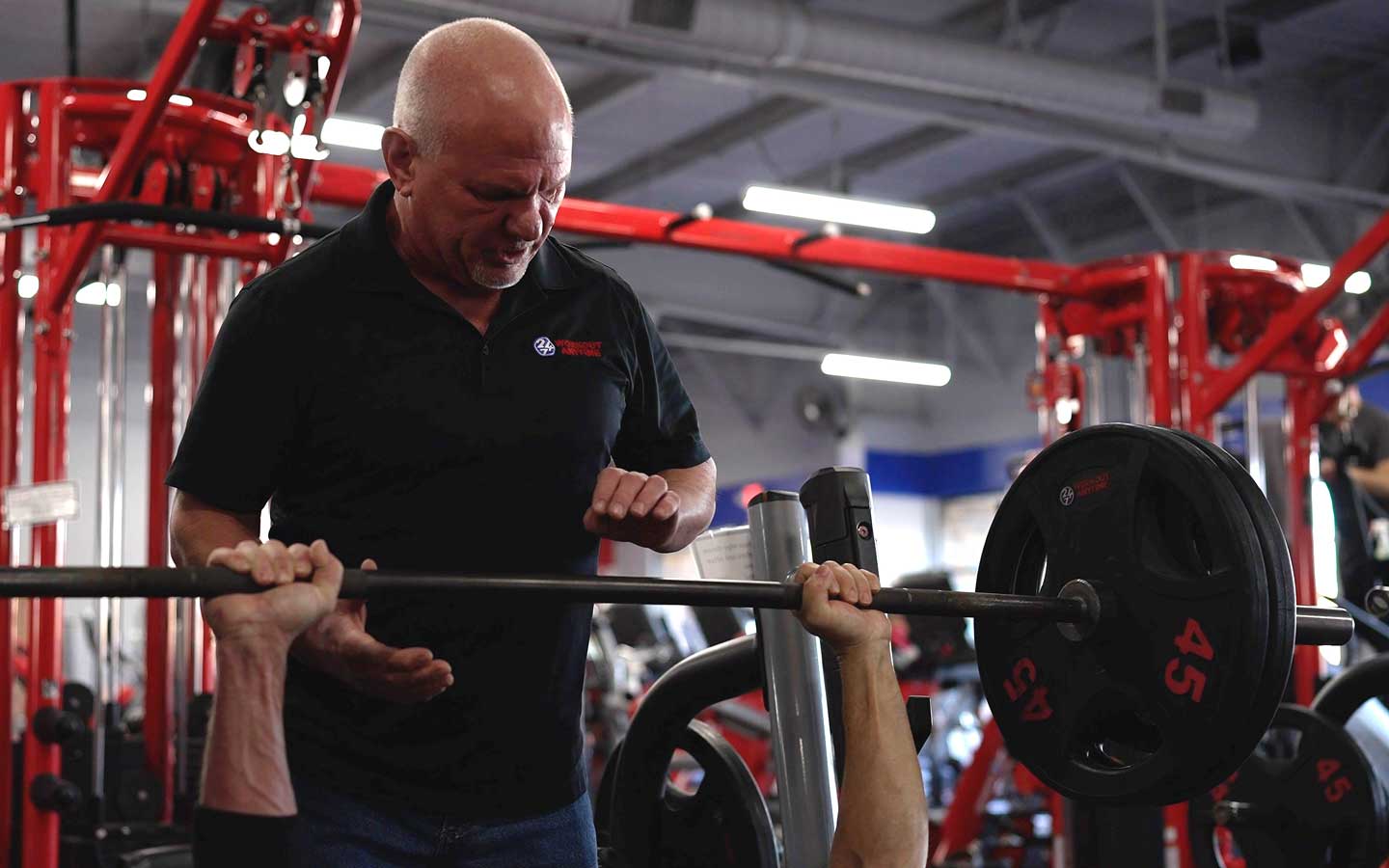 Easy to operate franchise system and profitable business model.
Easy to operate franchise system and profitable business model.
Among all the gym franchise opportunities, you have the unique opportunity to become a Workout Anytime Franchise Partner. Whether you choose to open a single club or multiple locations, we can't wait for you to discover the many benefits and wonderful experiences of owning a Workout Anytime franchise.
Benefits to
OUR Franchise Partners
Purpose-Driven Business Ownership
Our business model is especially well-suited to purpose-driven business owners motivated to grow their business while making a difference in their community.
Thriving Fitness Industry
There has never been a better time to get involved in the booming fitness industry! Americans want to get in shape and stay healthy. With our convenient locations, 24-hour availability, and value pricing, Workout Anytime meets this growing demand.
Potential for Financial and Lifestyle Independence
At Workout Anytime, we want our Franchise Partners to enjoy greater freedom in their financial and personal lives, and we believe our gyms are simple to run once the doors open.
While running your Workout Anytime gym franchise isn't totally hands-off, many of our Franchise Partners are able to keep their full-time jobs. By hiring a qualified and trusted staff to manage the daily operations, you can enjoy semi-absentee ownership.
Compared with other gym franchise opportunities, Workout Anytime's total initial investment is relatively low. We do everything we can to help keep initial costs low for our Franchise Partners so they can open strong and stay strong.
At Workout Anytime, we are proud members of VetFran, which seeks to help veterans become entrepreneurs through franchising. In recognition of our veterans' service to our country, we proudly offer a discount on our franchise fees to qualifying veterans.
Multi-Unit and Development Opportunities
Many of our Franchise Partners opt to open multiple locations. We are excited to offer discounts to Franchise Partners who open multiple locations.
WE STAND APART FROM THE COMPETITION
Standing out from the competition is critical for success. Our founders took their 50+ years of experience in the fitness industry and revolutionized gym ownership. From creating additional revenue streams to building a franchise that you can run in conjunction with your current job or other franchises, we build on what works and make it better.
Here's an example of how we stand out from other gym franchises:

The Best Workout Per Square
Foot in the Industry
By optimizing spaces to create exceptional gyms regardless of the size of the facility, our Franchise Partners are able to choose prime real estate locations and save money.

Not all gym franchisors understand the importance of value-priced memberships paired with top-quality fitness facilities. At Workout Anytime, we know that one size doesn't fit all when it comes to gym memberships. By offering a range of membership plans, our members can choose the plan that best meets their needs.

Small group-training classes help members burn fat, augment power, build strength, and more. Franchise Partners can elect to offer these classes as a way to rise above the competition.

One on One Personal Training
We want members to get the most out of their memberships and continually utilize our facilities, and one way we do this is by offering one-on-one personal training.
Contact us today if you want to learn more about how Workout Anytime can help you grow your fitness empire with a gym that stands apart from the others.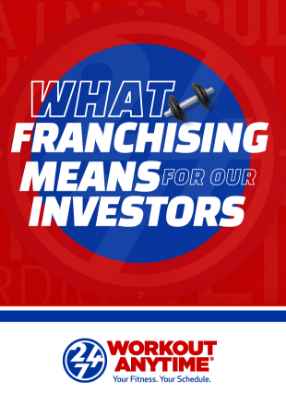 THIS GUIDE HIGHLIGHTS WHAT YOU NEED TO KNOW WHEN IT COMES TO PURCHASING A WORKOUT ANYTIME GYM!