The
Workout Anytime
Difference
If you are looking for a franchise that opens the door to multiple revenue streams such as personal training while giving you the freedom to run your business without being on-site daily, becoming a Workout Anytime Franchise Partner may be the perfect fit for you. But, don't take our word for it; listen to what our Franchise Partners are saying.
FILL OUT THE FORM BELOW TO TAKE THE FIRST STEPS TOWARD FRANCHISE OWNERSHIP OR ASK QUESTIONS

180+
open locations and over 250 franchises awarded in 22 states and internationally.

60%
Of Franchise Partners own multiple locations.

Top 200
Fastest-growing franchises In the country.

Club Industry
Top 500 in 2017, 2018, 2019 & 2020.
STARTING YOUR OWN GYM FRANCHISE WITH WORKOUT ANYTIME
Opening your own gym franchise has never been easier when you choose to invest in Workout Anytime Franchise Systems.
We have already done the hard part by perfecting a proven business model so that you can jump right into the high-value / low-cost gym space, one of the fastest-growing segments in the franchise industry. We are expanding across the country and have territories available coast-to-coast and strategic markets globally.
When you become a Workout Anytime Franchise Partner, you will join a community of talented, driven professionals working toward a common goal to grow the Workout Anytime brand and build your own thriving business within your local community.
Please explore our website to learn more about opening a franchise of your own, our excellent support team, and what we have to offer our Franchise Partners.
Mike King, Mutlu-Unit Franchise Partner
Marion, Lenoir, Weaverville, NC
Zelly Wesson, Mutlu-Unit Franchise Partner
Ellenwood, Hudson Bridge, Lovejoy, McDonough, Stockbridge GA
When you become a Workout Anytime Franchise Partner, you'll find out immediately that you are in business FOR yourself, not BY yourself. Our franchise support team is made up of passionate, innovative, and dedicated individuals who are here to teach, train, and support you every step of the way. We measure our success by your success.
But don't take our word for it:
"Training was amazing…
They gave us the foundation for success"
– Bill Cesak – Franchise Partner
Your Journey to Ownership

INITIAL INQUIRY
Arrange a phone meeting to discuss a franchise opportunity.

INITIAL PHONE CONVERSATION
We will discuss your goals during this call and explain our proven business model to determine if our vision aligns with yours.
SUBMIT YOUR APPLICATION
Submit your personal profile so that we can learn more about you.

FDD REVIEW
We will present you with a copy of our Franchise Disclosure Document (FDD). This important document outlines the foundation and operating procedures of our brand.

DISCOVERY DAY
You will visit our Franchise Support Center to meet our Support Team and tour nearby Workout Anytime locations.

VALIDATION
We will encourage you to reach out to our current Franchise Partners to discuss their experience as a part of the Workout Anytime Franchising family.

START YOUR JOURNEY WITH WORKOUT ANYTIME
Congratulations! You are ready to sign your franchise agreement, becoming the newest WORKOUT ANYTIME Franchise Partner. We are thrilled to welcome you to our family!
We have locations across the continental United States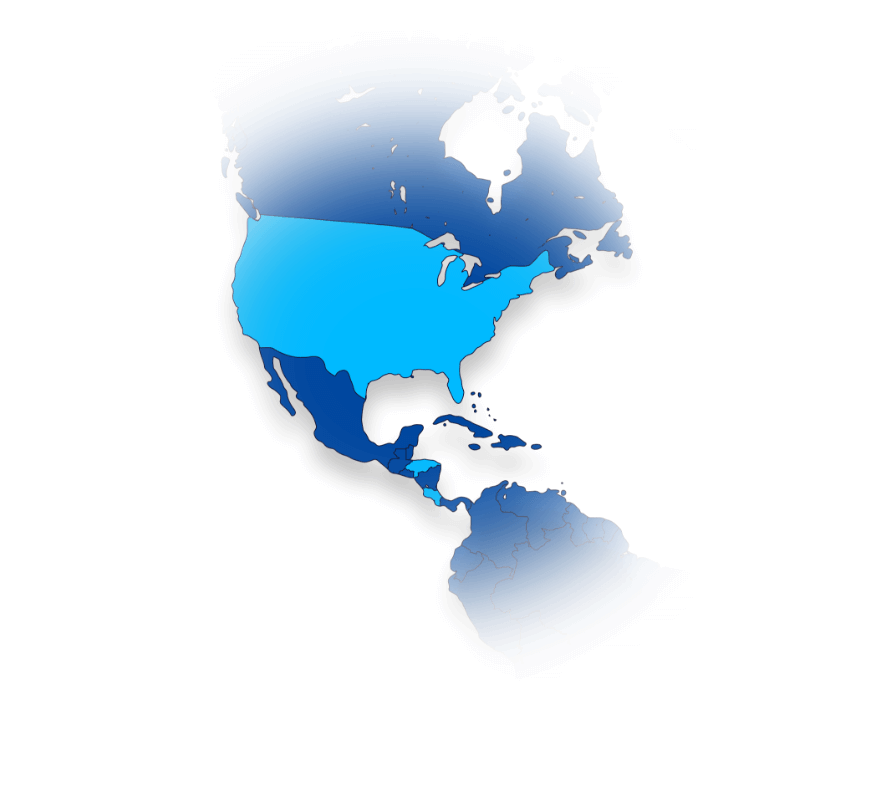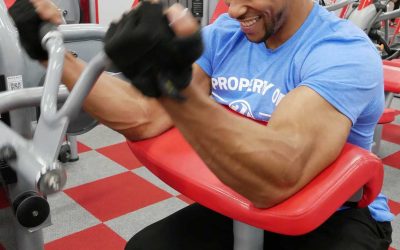 When you make an investment in Workout Anytime, there will be many important steps and processes along the way as part of your journey toward franchise ownership. There will be phone calls to make and receive, paperwork to fill out, and questions to ask. But perhaps...
read more
CHECK OUT OUR RECENT PRESS about the development plans of our brand