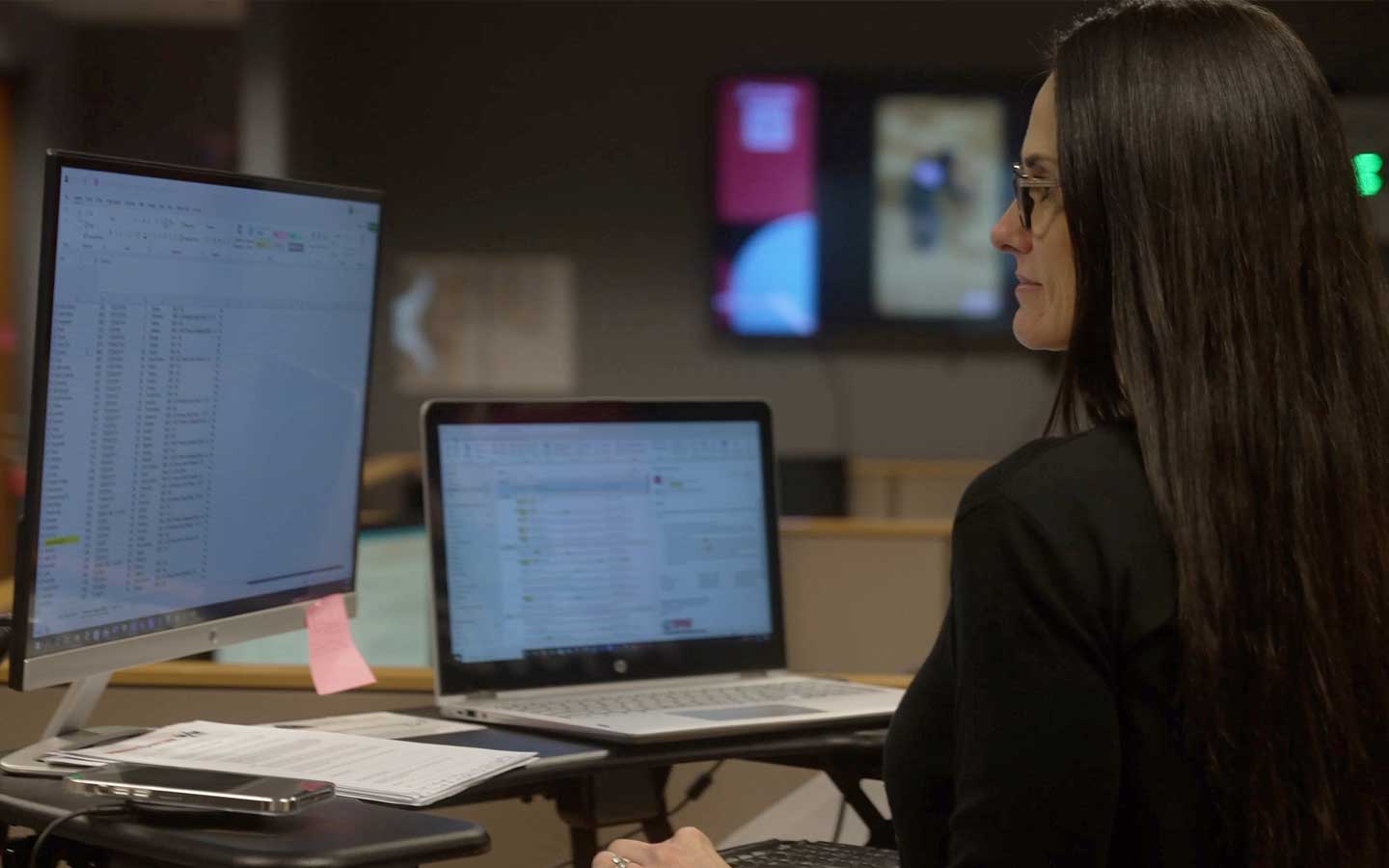 Experience the best in fitness franchise training and support when you open a franchise with Workout Anytime.
Experience the best in fitness franchise training and support when you open a franchise with Workout Anytime.
One of the most significant benefits of opening a Workout Anytime franchise is the training and unwavering support you can rely on as you grow your business. Workout Anytime provides a complete range of initial and ongoing training and support programs to assist in getting your Workout Anytime facility up and running, as well as support for your club as it grows. Your success is our success, and we are aligned with a network of preferred vendors who are experts in their fields.
Real Estate
We understand that you only have one chance at a first location, which is why we work closely with you and our real estate and analytics partners to find the best site for your new gym.
To date, we've negotiated over 125 health club leases, over $15 million in tenant improvement allowances, and $5.6 million in free rent. We have the expertise to help you get up and running with the right program.
Construction and Site Planning
We connect you with the appropriate individuals to lead you through the architectural and design process, ensuring that your club has a well-designed layout and floor plan.
Marketing
Our in-house marketing team and our outside agency partners assist in executing a strategic pre-opening marketing campaign. You will also utilize these valuable resources as you grow your business.
Sales
Our initial Workout Anytime University Training and ongoing Sales Training prepare you and your team to optimize your potential member base and build a foundation as a top-performing club location.
Franchise Operations
Our technology experts will assist you in setting up your club software for running your day-to-day club operations. We also provide tools to communicate with your members and grow your location, such as email campaigns, website development, lead management software, and social media optimization.
Our third-party human resource partner will teach you the human resource aspect of owning your gym, including hiring, payroll processing, and employee relations.
Our marketing support continues long after your grand opening. You will access impactful advertising and promotional materials that support local marketing campaigns. Our tools allow you to optimize sales with exceptional marketing through guerilla marketing, direct mail, social media, and even print, broadcast, and outdoor marketing.
Club management, personal training, and marketing assistance will take your franchise to the next level. You will have the operational support you need from the day you sign your franchise agreement.
Credit Card/Financial Processing
One of the most stressful aspects of managing a small business is staying on top of financial processing. We offer our Franchise Partners ongoing gym franchise support when it comes to the financial processing of banking transactions.
We provide in-depth data management support and tools such as data analysis and reporting so that you can run a successful and effective business.
Our technology platforms will bring your day-to-day business management to the next level. A range of platforms optimizes lead management and processing, hiring and recruiting staff, and more.
As you can see, our Franchise Support process makes it easier than ever for our Franchise Partners to manage their Workout Anytime locations. When you join our family, you can count on us to support you as you grow your business. Don't hesitate to reach out to us today to learn more about these and other support resources we provide for our Franchise Partners.