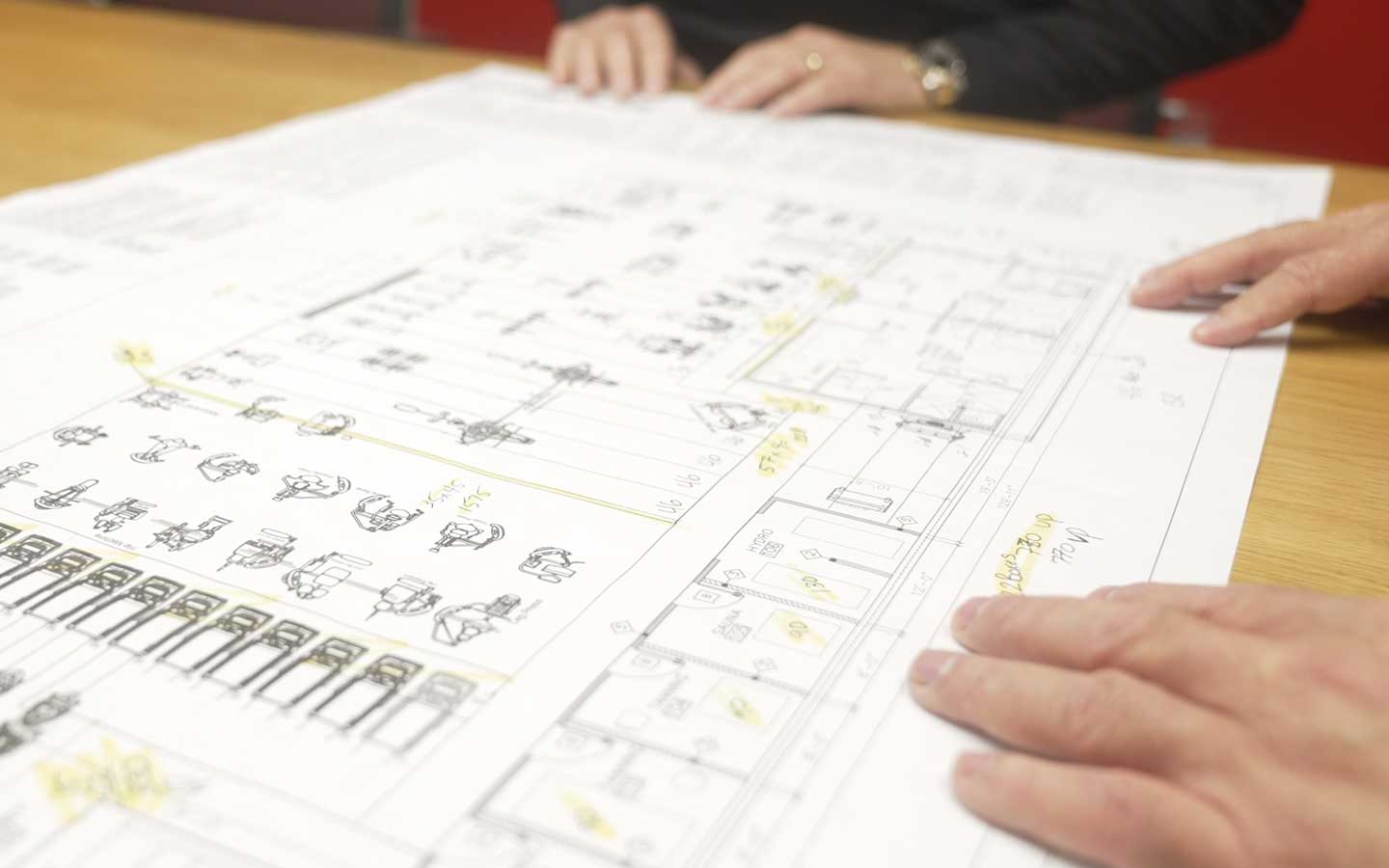 What Franchising Means for Our Investors
What Franchising Means for Our Investors
As the fitness industry continues to grow, there is no better time than now to invest in a gym franchise like Workout Anytime. Not all gym franchises are created equal, and that's why we've put together a guide to highlight all the great reasons to purchase a Workout Anytime Franchise!
Download our free infographic to learn more about: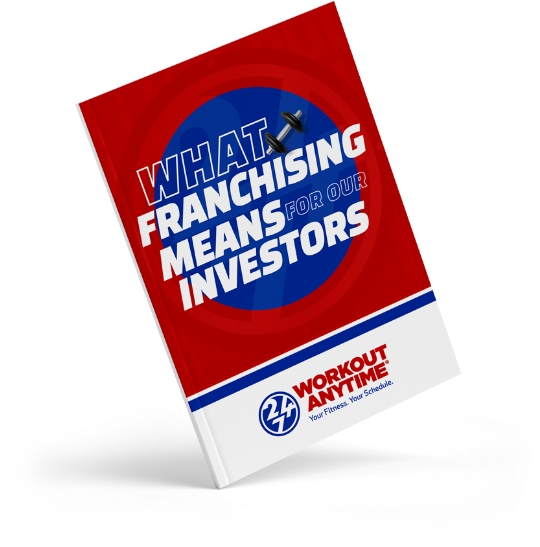 The turnkey gym franchise investment
Your increased personal freedom when you work for yourself
A flexible concept that makes us stand out from the competition
Investing in a Workout Anytime franchise comes with so many perks and benefits, that you don't want to miss out! Learn more about the opportunity to franchise with us by downloading our infographic and getting in touch with an expert at Workout Anytime.