Workout Anytime stands out from other fitness franchise opportunities for a number of reasons. One important way we stand out is the transparency we provide to prospective franchisees. For instance, we work to make the process of opening your Workout Anytime gym as simple as possible. See for yourself! Take a closer look at a few of the key steps to getting your franchise up and running below.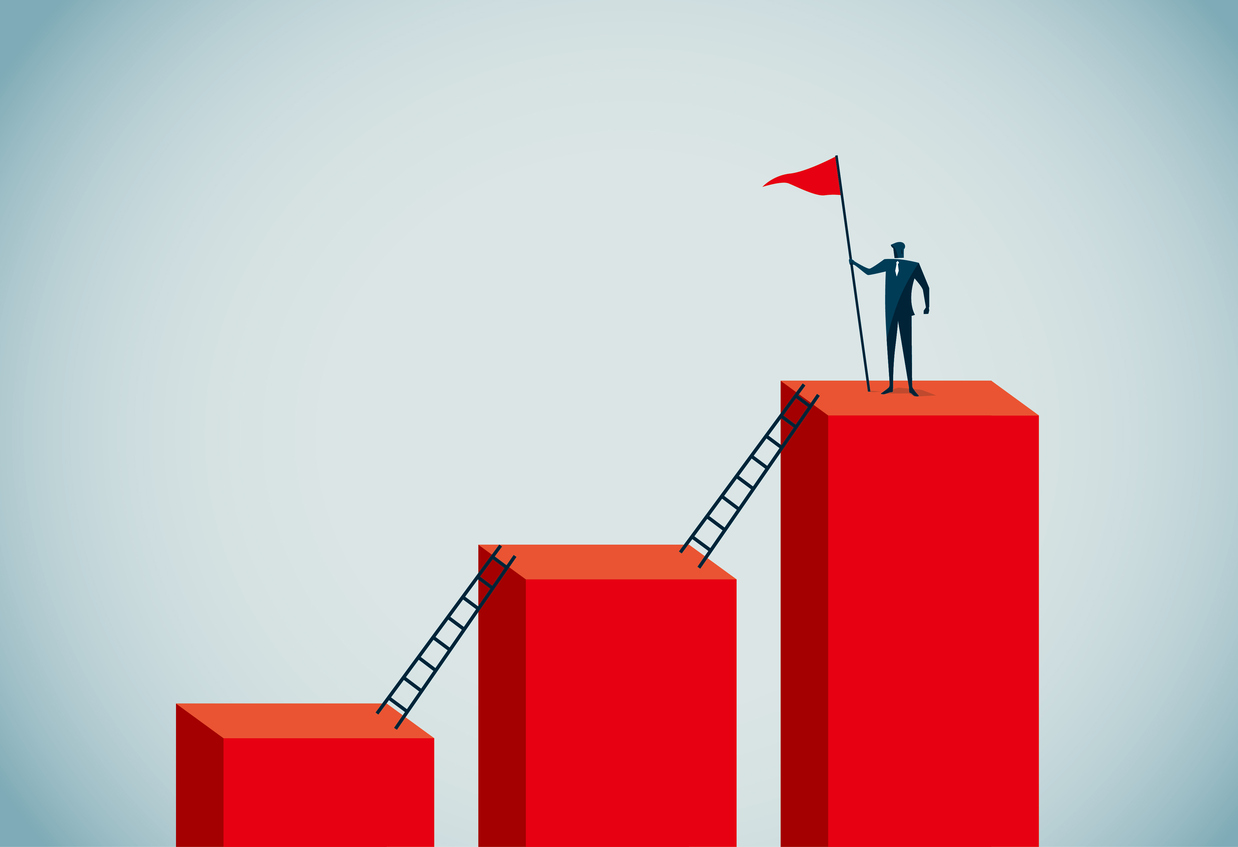 #1. First Contact
The very first step toward opening your new gym is to contact us! When you fill out our contact form with your information, we'll reach out to you and set up a good time to talk. During our introductory call, we'll ask some questions to get to know more about you and your background. We'll also go over a few of the most important things you should know about Workout Anytime. If both of us would like to move forward, we'll move on to the second step.
#2. Getting to Know Each Other
Like other fitness franchise opportunities, Workout Anytime has established a set of criteria we're looking for in our franchisees. You'll fill out a confidential profile to give us more information on your background and credentials. We'll make sure you're financially prepared to make the investment so that you're able to nurture your business during its early months without having a harsh impact on your lifestyle.
Around this time, you'll also be provided with a copy of our franchise disclosure document (FDD). The FDD contains all of the information you'll need about our business' performance, what you can expect to receive for your investment, and what you'll be obligated to do as a franchisee.
If everything is agreeable to you, you'll have the chance to get to know more about us on Discovery Day, where you'll sit down with our corporate team to get to know the people you'll be working with. You'll also have the opportunity to speak with current franchisees about their experience.
#3. Getting to Work with Fitness Franchise Opportunities
Once you pay your franchise fee, you'll sign your franchise agreement and we're off! At this point, we'll put things in motion to help you find the perfect location, launch an effective marketing campaign, secure the exercise equipment you'll need, and more! We'll work with you toward your grand opening and will be there to support you as you grow your business.
Workout Anytime strives to stand out among other gym franchise opportunities by giving you ample time to get to know us, our franchisees, and our brand before asking you to sign a franchise agreement. We believe that this level of transparency helps our franchisees make an informed decision about their investment that will benefit them for years to come.
These are just a few of the important steps in the process of opening your Workout Anytime gym. To learn more about how we stack up against other franchise opportunities, contact us today!