If you're looking for a way to diversify your investment portfolio, consider opening a fitness center franchise with Workout Anytime! As a well-established brand in the High-Value Low Price (HVLP) segment, we operate more than 160 locations across the United States. We understand what it takes to help our franchise-partners open their doors with the right formula for success. Our comprehensive training, marketing, and support programs make it easy to operate one of our fitness center franchises. Here's a quick look at what we offer to our investors.
Top-Notch Training and Support Means Flexibility for You
We'll work to make the process of opening your new fitness center franchise as easy as possible. First, we'll support you by helping you to identify just the right location by using a team of real estate experts coupled with an analytical tool to get the right answers to make great decisions that will drive results. Our team of real estate experts will assist with everything from finding the perfect space to negotiating the best possible lease agreement. We've negotiated over 100 leases to date, including over $15 million in tenant improvement allowances and $5.6 million in free rent. And with access to top-tier talent and resources, we'll also help you with things like construction and site planning to ensure that your new location meets all of our requirements and makes for the most comfortable gym possible. On the sales, marketing and operations aspects, our experts will also show you the ropes of how to run your location most efficiently. All of this support means your in business for yourself…but not by yourself. You should expect to be involved in establishing your new business, but you're free to take a more hands-off approach and delegate responsibilities to your employees once things are up and running.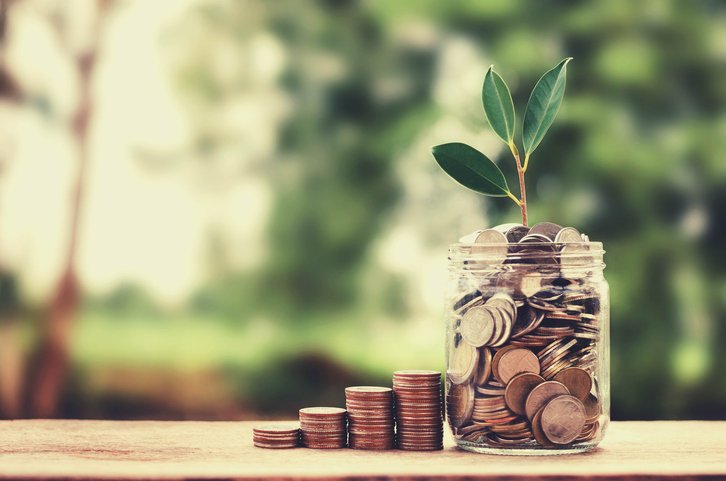 A Booming Industry
The fitness industry is booming, and the last decade has seen unprecedented growth in the number of new clubs opened, members served and revenue generated. That means that a fitness center franchise like Workout Anytime is in a prime position to benefit our Franchise Partners. Investing in a Workout Anytime franchise is a great way to get your foot in the door in this exciting industry while also helping the people in your community to achieve better health with our easily-accessible locations and value-priced memberships.
A Well-Established Fitness Center Franchise Brand
One of the most significant benefits of franchising as opposed to starting a new business from scratch is the opportunity to partner with a well-established brand. With experience in the industry since 2001 and more than 160 locations across the United States, it's hard to imagine a better-established brand to partner with than Workout Anytime. Our longtime presence in the industry has helped us develop a reputation as a leader in the fitness industry that franchise-partners can trust. We've established ourselves as a force in the fitness business, and our Franchise Partners love that they can rely on our expertise to guide them as they build their businesses. If you're looking for a way to achieve all the lifestyle and career opportunities that business ownership can provide while you break into the industry that helps people from all walks of life get into the best shape of their lives, and do it with the guidance of an expert team, look no further than Workout Anytime.
These are just a few reasons that you should consider adding a fitness center franchise to your investment portfolio. Contact us today for more information on becoming a Franchise Partner!