Have you been looking for just the right fitness club franchise opportunity? Look no further than Workout Anytime. With our years of experience in the industry and our dedication to our franchise-partners, we offer a truly exciting opportunity. If you're interested in owning your own fitness club franchise, here are a few important points to consider before investing.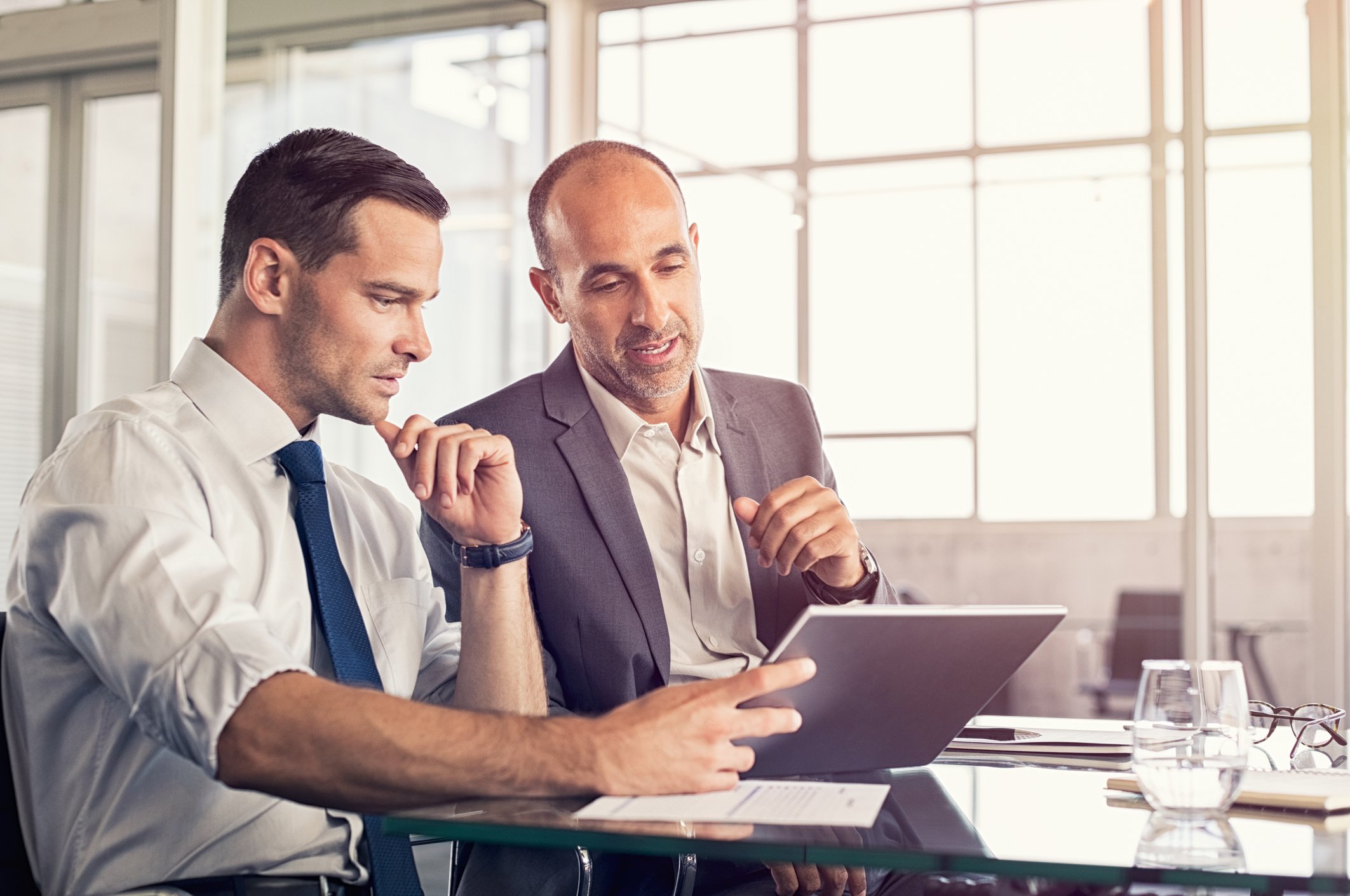 The Fitness Industry is Booming
If you're wondering if now is the right time to invest in a fitness club franchise, we recommend you do some research on the booming fitness industry. More Americans than ever are overweight or obese, and they're looking for ways to get into better shape. As a $31 billion industry, we can see that Americans are willing to invest in their health. From these facts, it's clear that now is a better time than ever to invest in a fitness club franchise of your own.
Not All Fitness Clubs Are Created Equal
Take your community into consideration before you select a franchisor. Also, keep in mind the many different types of fitness clubs there are available to choose from. At Workout Anytime, we reach out to the large base of customers who are looking for gym access at a time and place that's convenient to them, without paying for services they won't necessarily use, like spas and racquetball courts. This helps us keep our location requirements flexible and our membership prices lower.
Consider Franchising vs. Opening Your Own Business
Opening your own independent business is an attractive option for many, but it can come with many pitfalls. The hassles of finding a location, marketing your new business, finding just the right exercise equipment, and managing daily operations can pose significant barriers for entrepreneurs. When you become a Workout Anytime franchise-partner, our experts will be there to help you with all of these considerations, making it easier than ever to run your gym. Why make things more difficult when you can franchise with an expert team?
What's Included in Your Fitness Club Franchise Investment?
It's important to understand what exactly will be included in your initial investment. Many franchisors require a hefty franchise fee but offer little in return, or are vague about what franchise-partners can expect. We believe that our competitively-priced initial investment is comprehensive, giving you access to just about everything you'll need to get your business up and running.
If you're looking to open a fitness club franchise, reach out to us today to learn more about the process of investing in one of our gyms!