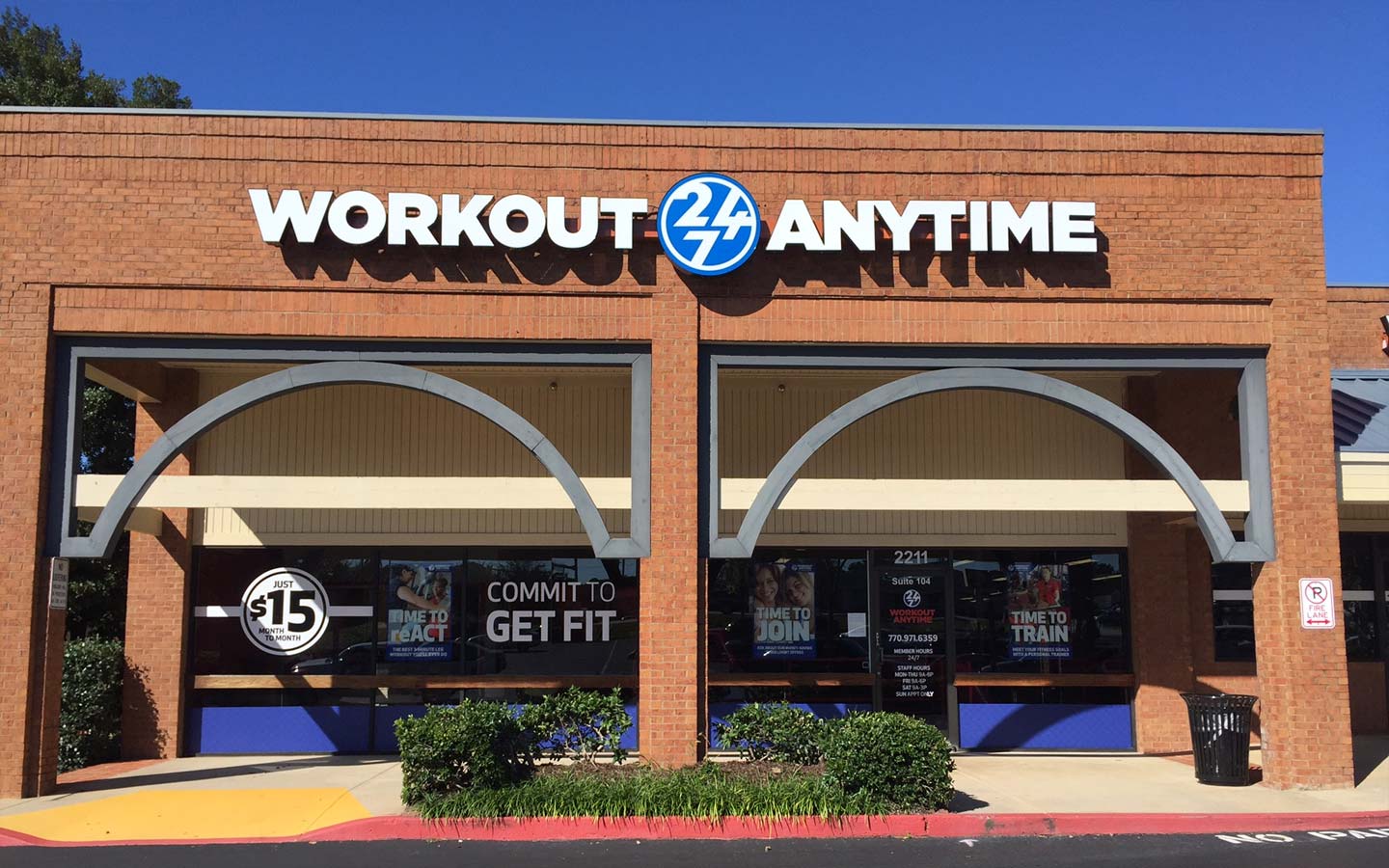 Franchise-partner approval process
Franchise-partner approval process
Becoming a franchise-partner with Workout Anytime is an important and exciting decision, which is why we want you to be informed about the opportunity ahead of time. Download our free inforgraphic to learn more about our seven-stage approval process, including: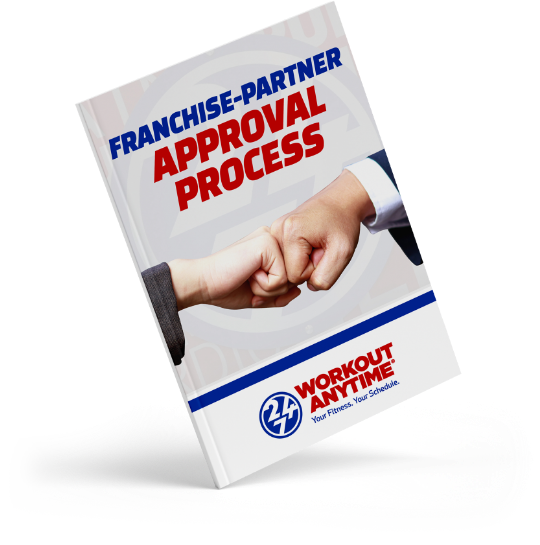 Initial inquiry
Initial phone conversation
Fill out the application
FDD review and receipt
Discovery day
Validation
Sign and get started
At Workout Anytime, we make the franchise-partner approval process as simple as possible and help you through every step of the way! Do you think you are a good fit to franchise with us? Then download our infographic and take the first step to being a part of an incredible opportunity!