If you're thinking of opening a gym franchise, you've come to the right place. Workout Anytime has years of experience helping our franchise-partners break into the fitness industry. There has never been a better time to break into our business, and in this post, we'll go over a few key reasons why investing in a gym franchise is a great move.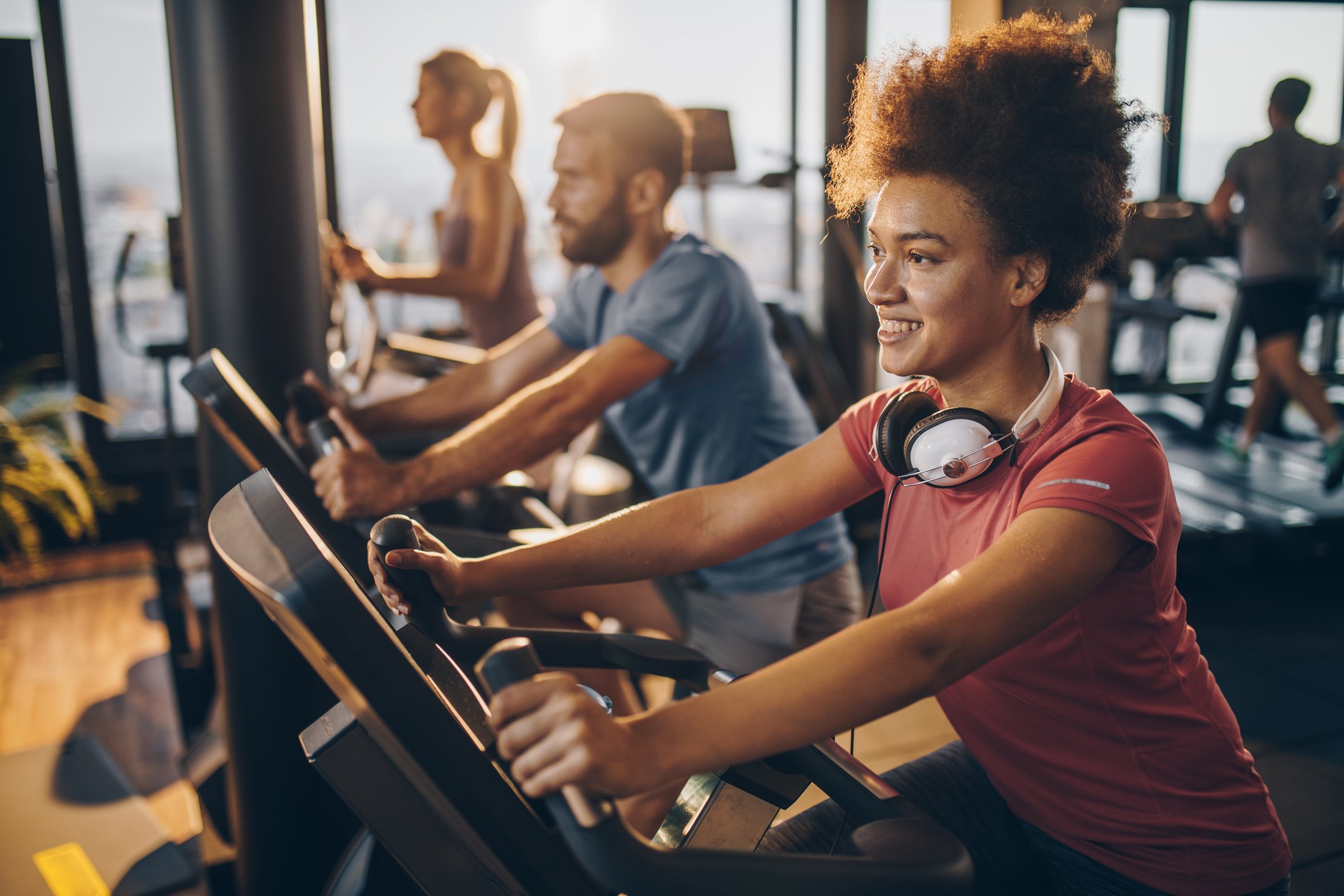 A Booming Industry
The fitness industry is booming and isn't showing any signs of slowing down. Record numbers of Americans are struggling with their weight, and are looking for ways to get into better shape. The $31 billion fitness industry is a clear indication that Americans are willing to spend money in order to improve their health. Workout Anytime fitness centers help address this need with our conveniently-located gyms and value-priced memberships. Our members love that they can count on our franchise-partners to support them as they seek better health.
Excellent Training and Support
Workout Anytime has been in the gym franchise business for years, and we know what it takes to support our franchise-partners. We take the hassle out of starting your new business by providing you with comprehensive training to teach you everything you'll need to know and support to help you as you grow your business. Whether it's pre-opening support, like helping you find the right location, or ongoing support, such as marketing support and credit card processing, we strive to make it easy for our franchise-partners to run their business.
More Freedom
As you can see, Workout Anytime strives to make it as smooth as possible to run our gym franchise locations. Imagine how much free time you'll enjoy when you implement our streamlined procedures! We want our franchise-partners to enjoy more freedom in their personal lives to focus on whatever is important to them. Whether it's growing their business, spending more time with family, or dedicating more time to hobbies, we want our franchise-partners to enjoy the freedom that goes along with owning a well-run business.
Others Have Already Found Gym Franchise Success
We're proud to have already led a number of franchise-partners to success and satisfaction. Check out what these happy franchise-partners had to say about investing in a Workout Anytime gym franchise. Take advantage of this exciting opportunity and experience franchise ownership for yourself!
Workout Anytime provides a unique gym franchise investment opportunity to our franchise-partners. Contact us today to learn more about what it takes to open your own gym!