Have you been thinking of opening a gym or health club? If so, you've probably noticed that there are many fitness franchises for sale. It can be difficult to decide whether to partner with one of these companies or to open a business independently. There are many reasons why choosing a great franchisor can make running a gym simpler than going it alone. Let's take a closer look at the benefits of franchising, and why Workout Anytime stands out among fitness franchises for sale.
Industry Training for Fitness Franchises for Sale
One of the benefits of opting to buy a franchise as opposed to starting a business from scratch is the industry training you'll receive. Independent business owners face many challenges: Deciding on the most effective marketing strategies, identifying the best processes and procedures, and developing strategies to manage bookkeeping efficiently.
Workout Anytime franchisees don't need to worry about figuring out the answers to these questions on their own. With more than 160 locations open nationwide, Workout Anytime has developed a highly-effective business model. As a Franchise Partner, you'll take part in a comprehensive training designed to teach you just how to run one of our gyms, saving you valuable time and resources.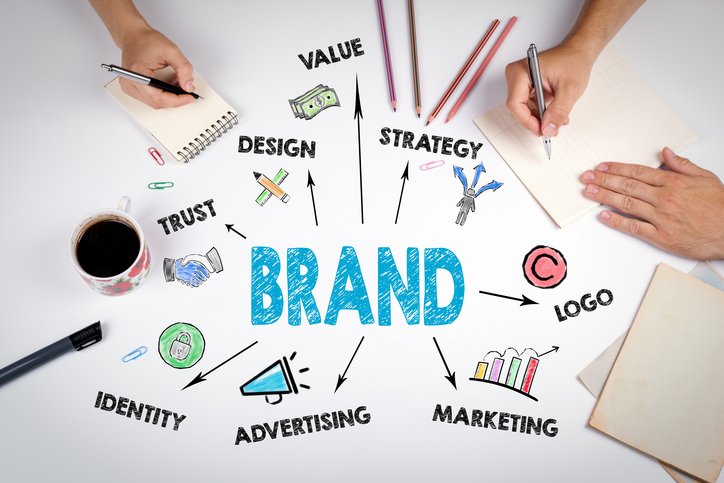 Initial and Ongoing Support
Another challenge independent business owners face is running their business without much support. When it comes to keeping up-to-date on industry trends and best practices, answering a question, or getting business advice, entrepreneurs are often responsible for handling things themselves. A key benefit of opting to open a franchise is that you can count on the support of your franchisor to help you run your business effectively.
Of course, not all fitness franchises for sale provide the same level of support. As a Workout Anytime franchisee, you'll enjoy a wide range of support as you're opening your business. Whether it's finding just the right location, marketing your new business, or staying on top of the latest trends in the industry, Workout Anytime is there to help. We want to make it as simple as possible for our franchisees to run one of their locations so that they can enjoy the freedom that comes with business ownership.
Increased Flexibility
If flexibility is important to you, Workout Anytime stands out among gym franchises for sale. When you decide to open a gym franchise on your own, you'll be able to make decisions for yourself on how to manage your time. We provide our franchisees with resources to make even tedious tasks like bookkeeping as efficient as possible.
With our strong support systems, franchisees are given all the necessary tools to open and operate a successful Workout Anytime as conveniently as possible. Instead of punching a clock for someone else, you can decide for yourself when it's important that you be on-site and when you can opt to spend your time elsewhere. It's important that our franchisees take an active role in the management of their business, but we think you'll find that running a Workout Anytime gym provides you with more flexibility and independence than many corporate jobs.
These are just a few of the reasons that Workout Anytime stands out among gym franchises for sale, and is a stronger option than starting a business from scratch. Contact us today to learn more about the process of becoming a Franchise Partner!