Workout Anytime stands out in a booming industry because of our excellent gym franchise support. It's no secret, now is a great time to invest in a fitness franchise. This isn't news to us – at Workout Anytime, we've been tracking the growth in the fitness industry for some time! Now, Entrepreneur Magazine has also identified fitness as a great franchise category for 2019! They also recommend Workout Anytime as a great franchise to invest in within that space. Keep reading to learn more about why now is a great time to invest with Workout Anytime!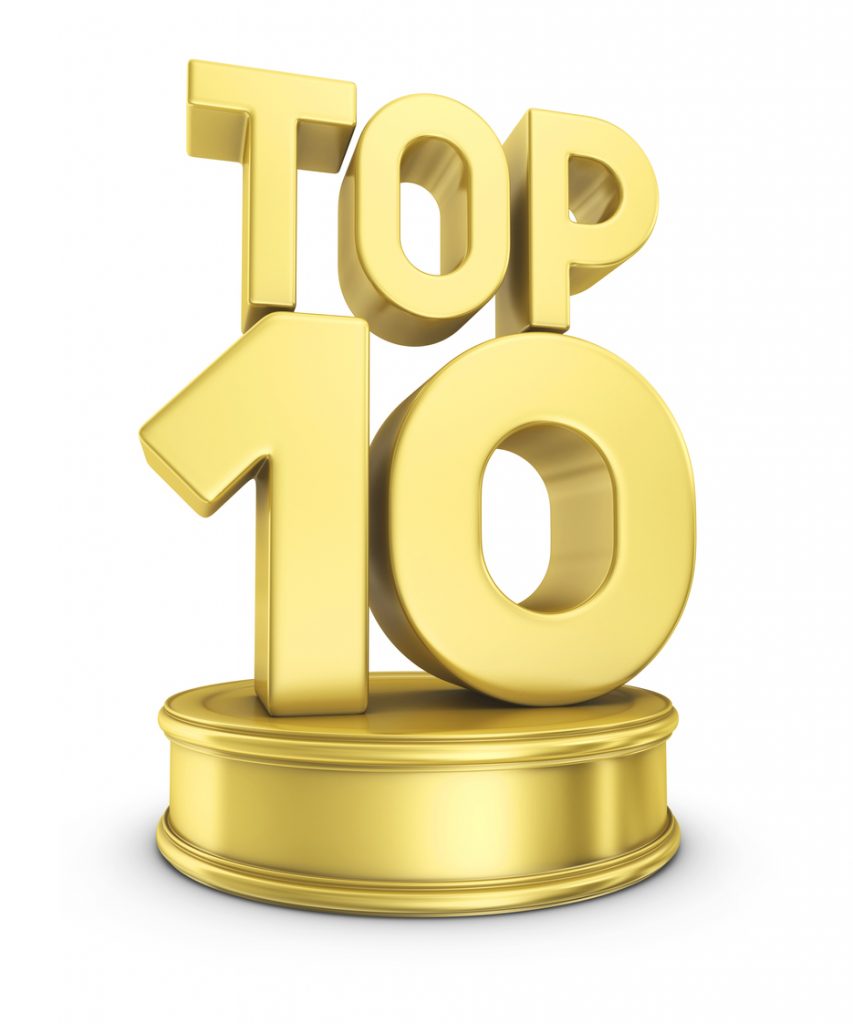 The Industry Is Booming
Entrepreneur Magazine observed that the fitness industry is booming, making now a great time to invest. In their words, "Fitness is one of the biggest franchise industries, and one that continues to grow year after year, with no sign of slowing." With 70% of Americans either overweight or obese, it's no wonder that the industry is going strong. Americans recognize the health risks of carrying extra weight, and are willing to pay to achieve better health – that's why our industry is valued at around $31 billion! With numbers like these, now is a great time to stake out your territory in the fitness industry.
Unparalleled Gym Franchise Support
If a lack of experience is stopping you from investing in the fitness industry, it's time to reevaluate! Workout Anytime welcomes franchisees from many backgrounds, and there's no need for our franchisees to have experience in fitness. No matter what your professional experience, we've developed a comprehensive training program designed to prepare you to run one of our gyms. Through a combination of at-home study, classroom training, and on-site experience, we'll teach you how to manage bookkeeping, your employees, marketing campaigns, and more. Our dedication to providing quality gym franchise support is why many of our franchisees have found ownership to be so fulfilling – check out some of their testimonials on the homepage of our website! It's satisfaction like this that has allowed us to grow into an industry-leading gym franchise.
Years of Experience in the Industry
Another reason that publications like Entrepreneur take note of Workout Anytime is our years of experience in the industry. We've been in business for decades and have demonstrated to our franchisees as well as our customers that we're here for the long-haul. Our experience in the business has given us a lot of insight into how to most effectively open and grow gym franchises, and our franchise owners are the direct beneficiaries of that knowledge. We understand that their success is our success, so we're willing to invest significant time and resources into their new business. Along these lines, our years in the industry have also helped us to develop strong relationships with some of the leading producers of workout equipment, allowing our franchisees exclusive access to great deals on some of the best equipment around! Whether it's developing programs to help our franchisees grow their business or outfitting their gyms with the latest in fitness equipment, our gym franchise support is strengthened by our expertise.
To learn more about what makes Workout Anytime's gym franchise support stand out, visit our website today!