Workout Anytime's founders John Quattrocchi (John Q) and Steve Strickland first began their careers in fitness in the 1970s. During their many years working as trainers and in fitness clubs, they saw first-hand the challenges ordinary people faced when it came to finding a workout space that fit into their busy schedules and everyday routines. John and Steve were inspired to make working out affordable, easy, and accessible. The result? They opened their first Workout Anytime.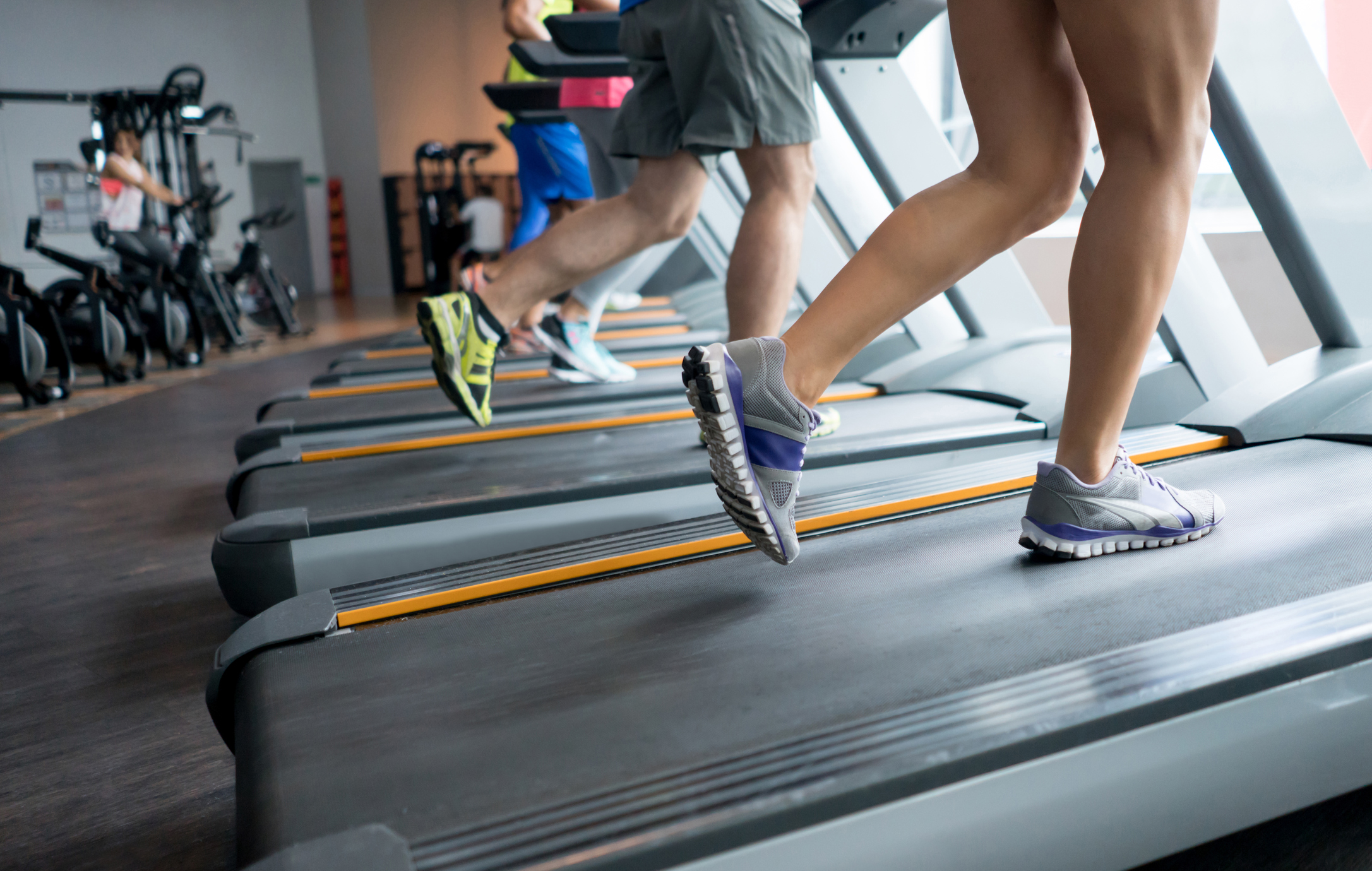 The Workout Anytime Difference
Although Workout Anytime has since grown to over 150 locations, our values remain the same: "Think Big, Keep it Simple, and Do it with Integrity." While a Workout Anytime membership may be economical – starting as low as $19/month or $10/month at participating locations with no long-term commitments – we believe that people shouldn't have to sacrifice quality and cleanliness for the cost.
With a swipe of a key card, our members know they can expect innovative, ergonomically designed equipment and a clean, comfortable workout space any time of day or night. That's the Workout Anytime difference!
A Winning Business Model
The Workout Anytime concept is built on the premise that people today are busier than ever and need a health club that will fit into their schedules, on their terms, at a price that fits their budget.
As more Americans look to improve their health and wellness and transform their bodies through exercise, the value-priced fitness club is more in-demand than ever. In the United States, gym memberships grew 18.6% between 2008 and 2014, and the trend continued in 2015. It doesn't look to be slowing down anytime soon – according to the Bureau of Labor Statistics, fitness and recreational sports jobs are expected to grow 8% by 2024.
Despite the growing number of gym memberships in America, there's still a large percentage of people who do not regularly frequent the gym. So what's holding them back?
Besides cost, time is the major obstacle to joining a fitness club. The ultimate in convenience, Workout Anytime centers are the answer for even the busiest among us – parents, shift workers, and full-time students. Our workout facilities have been designed so that members can drive up and pop in at any time. With just twenty minutes to spare and a membership with Workout Anytime, people can achieve the healthy, active lifestyle they've always wanted.
Clearly, there's no better time to enter this $80 billion dollar (and growing) market, and a Workout Anytime franchise is your ticket.
Who Should Consider a Workout Anytime Franchise?
Whether you are a seasoned investor looking to diversify your portfolio with a fitness offering or a health advocate wanting to combine purpose with profits, a Workout Anytime franchise can help you reach your goals.
Some of the advantages of choosing Workout Anytime over other fitness club franchise opportunities:
Low overhead – You can run your business with as few as three employees.
National partners – We work with some of the best and most well-renowned companies in the market, which means you can, too! We have national contracts with Matrix Fitness, TRX, Hydromassage, and more.
Flexibility – As the owner of a Workout Anytime franchise, you do not have to manage your location. In fact, many of our franchise-partners are able to keep their other jobs and businesses in addition to Workout Anytime.
Expansion opportunities – Did you know: Over 73% of our owners have multiple Workout Anytime clubs?
With our proven business model and strong track record of success, a Workout Anytime franchise might be the investment opportunity you've been looking for.
To learn more about our 5-step franchise process and start your application, contact us today.