At Workout Anytime, we pride ourselves in making the journey from man or woman on the street to Franchise Partner simple and straightforward. It's part of our commitment to transparency, the brand, and to the belief that gym franchise opportunities should be available to as many people from as many walks of life as possible! But, as with any business opportunity, it's important to do your due diligence, to ask questions, and to anticipate the occasional bump in the road. The process of becoming a Workout Anytime Franchise Partner is not complicated, but it does involve some steps. Let's take a look at a few of them, here.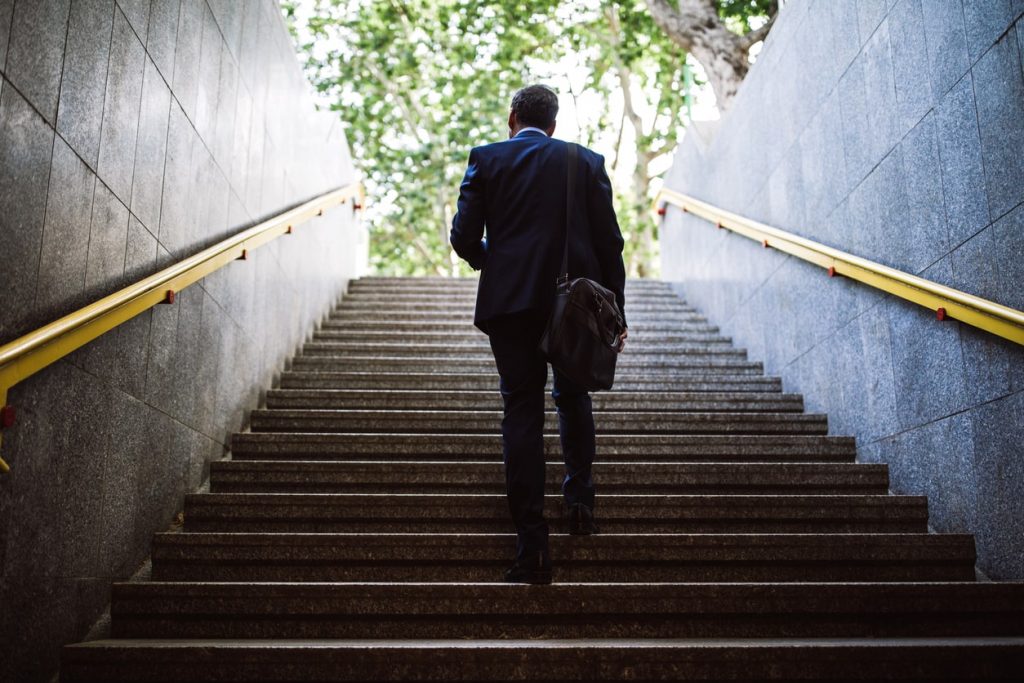 Hello, How Are You?
The very first thing any potential Franchise Partner will want to do as he or she becomes acquainted with the brand and the opportunity is to contact us via our franchise website. The website is where you'll find much of the information you'll want and need to get going, and where many of your questions will be answered. Once we've received your completed contact form, we'll reach out with an introductory email and follow up with a phone call. During this time, we'll learn more about who you are, what your experiences are, what your goals are, and why you're interested in franchising with us. You'll have the opportunity to ask us questions, too, about who we are and what motivates us to be one of the best gym franchise opportunities out there! If it feels like your goals and values align with ours, we'll move on to the next step.

Complete a Confidential Profile
Once we've moved past introductions and you've shared a bit about yourself, we'll ask you to go into more detail and fill out a confidential profile that lists your professional experiences and outlines your financial background. Completing this information allows us a better understanding of your qualifications. While we strongly believe in allowing as many people as possible the chance to become a Franchise Partner, we do have certain requirements that must be met. This profile document allows us to be sure you've done so. If you have, we'll proceed to the next step, which is sharing our Franchise Disclosure Document (FDD) with you.

The Importance of the FDD in Gym Franchise Opportunities
The FDD is an extremely important document that must be made available to a potential Franchise Partner by law. Here is where you'll find nearly everything you need to know about Workout Anytime, information you'll want before making your decision about whether you'd like to franchise with us or not. Because the FDD goes over everything thoroughly, you'll need at least two weeks to review it. You may even wish to enlist the help of an attorney. But whatever you decide to do, it's important that you spend as much time as is necessary with this document before making your final decision. And we truly wouldn't want it any other way.

Discovery Day and Signing on the Dotted Line
After you've read the FDD and have decided the Workout Anytime franchise opportunity is indeed the right one for you, you'll meet our corporate support team, or local officials, to ask any more questions you may have or to learn more about the day-to-day operations of your new business. From there you'll sign the Franchise and Development Agreements, giving you rights to a specific territory, at which point you are officially a Workout Anytime Franchise Partner.
And to that we say, welcome to the family!

We are always looking for hardworking, motivated individuals to help us grow our brand. Are you one of them? Contact us today to learn more about what gym franchise opportunities entail!