Many people grow tired of working for others and dream of starting their own business, which is a good dream to have! But in addition to requiring time, effort, and planning, starting a new business also requires an investment and capital — in other words, money. The Workout Anytime franchise opportunity is no exception. While we pride ourselves on a franchise process that's straightforward and transparent, your investment to open a gym with us involves a series of steps and financial commitments. We'll briefly take a look at a few of them, here.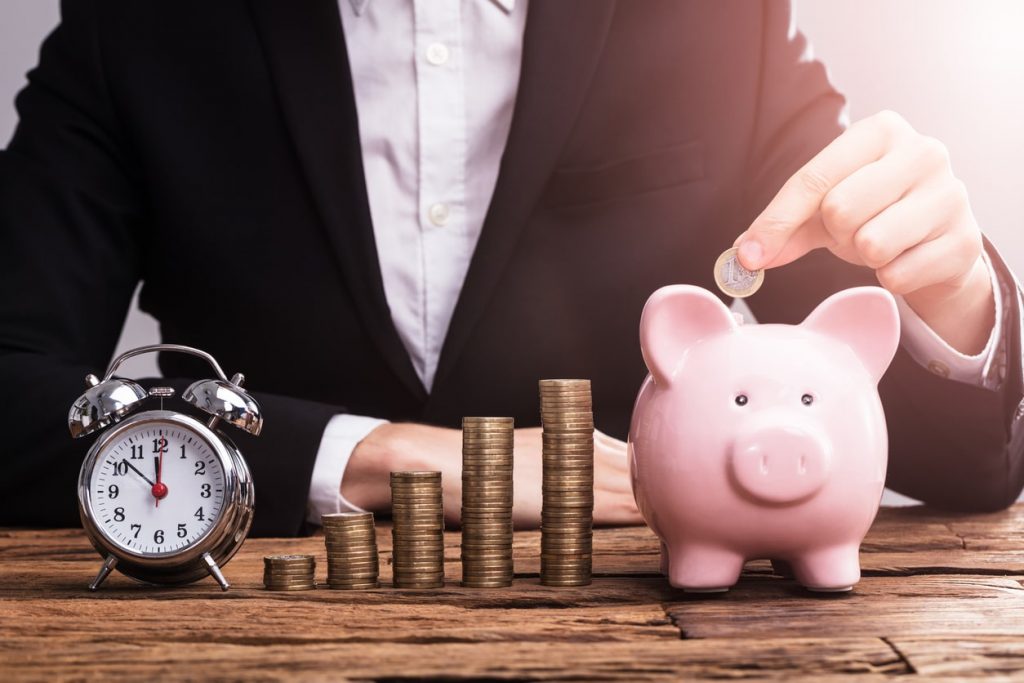 Liquid Capital and Net Worth
To start with, to become a Workout Anytime franchise-partner, you must show $175k of liquid capital, and a net worth of at least $500k for each location you'd like to open. We require this because we know that a solid financial background is the best foundation for your success as a franchise-partner. As such, part of our application process includes verifying your finances.

Beyond that, as you begin your journey as a franchise-partner, there are some key expenses that will influence your bottom line. Some of the more important ones are discussed below.

Workout Anytime Franchise Fee and Monthly Royalties
After you've signed the franchise agreement, you'll be required to pay the initial franchise fee of $35,000. This sum pays for much of the training and support you'll receive as a franchise-partner. You'll also be obligated to pay a monthly royalty of 4% against your gross revenue, plus $499. These fees guarantee the valuable ongoing support you'll receive as a Workout Anytime franchise-partner.

Exercise Equipment and Rent
Of course, your investment to open a gym with us must include the most important expense, and that's equipment. Not surprisingly, you'll stock your gym with some of the best in the business, and our approved vendors will work with you to make sure you have everything you need. We estimate, depending on the size of your facility, you'll spend between $325,000 – $450,000 on the exercise equipment your customers will require to develop their workout routines.

Another important expense will be the rent you'll pay for your gym's space. This amount will vary greatly depending on its size and condition, among other factors. Fortunately, we have expert real estate teams who can help franchise-partners find the best location for their needs.

Advertising
As a new franchise-partner, you'll be asked to spend $4000 a month on advertising; after your first three months of business, that amount drops to $2000. We've learned that these budgets are essential to creating your customer base and keeping it growing.

Your Total Investment
These are just a few of the expenses you can expect to pay when you open your Workout Anytime franchise location. As you may have noted, some of them are one-time, while others are ongoing. In the end, we estimate our franchise-partners will make a total investment of approximately $449,800 – 866,000 to open their location. The exact amount will vary depending on the size of your facility and what type of location you choose.

If you're excited about the possibilities that an investment in the fitness industry presents, contact us today to learn more!