Are you, or would you like to be, an entrepreneur? Whether you have experience starting your own business or not, gym business ownership with Workout Anytime is a great way to achieve your entrepreneurial goals. We realize that there are many franchise opportunities available, and choosing the right one can be difficult. Let's take a closer look at how partnering with us is a great way to achieve career independence!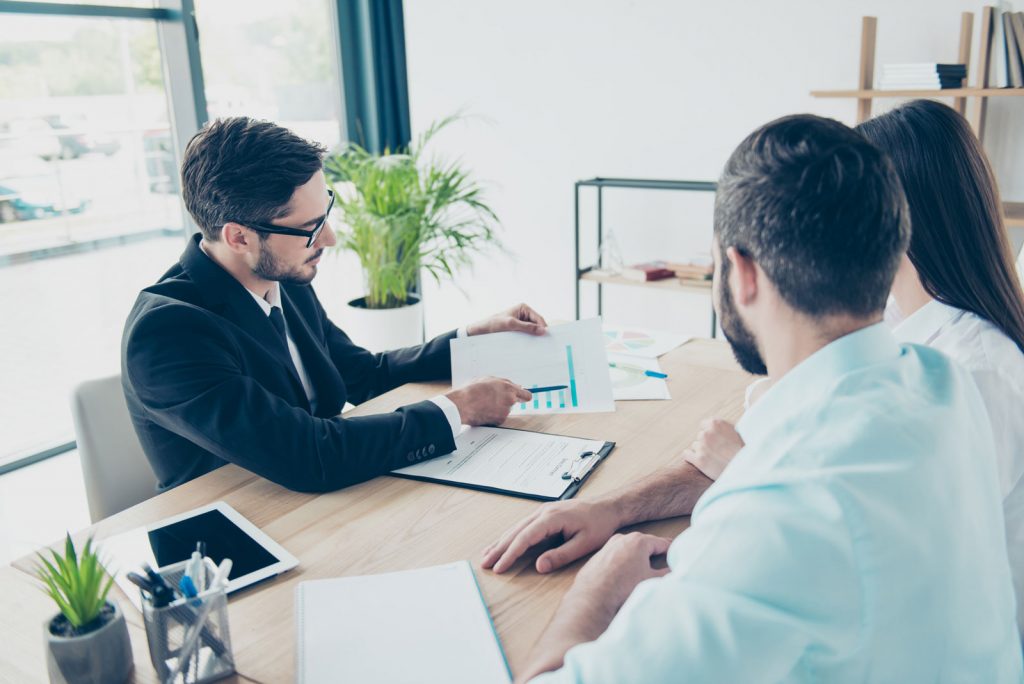 Great Opportunities in the Fitness Industry
If you've been looking for a way to start your own business, look no further than the fitness industry. This exciting market has been steadily growing for the last ten years, and isn't showing any signs of stopping. Americans want to get into better shape and Workout Anytime gives them the resources they need to achieve better health. We're able to keep our costs low by keeping our facilities simple, focusing on basics like high-quality exercise equipment and convenient locations. The value-priced memberships we offer our clients have grown increasingly popular – did you know that 10% of the money generated in the fitness industry comes from franchise brands like ours? There is plenty of potential for profit when you break into the business. Now is a better time than ever to pursue gym business ownership to shake up your career.
Flexible Ownership
Whether you're tired of working a corporate job or are looking to expand your holdings, Workout Anytime can help you achieve your professional goals. We strive to make it easy to operate one of our franchises whether you're hands on or are looking for a semi-absentee ownership model. We've developed time-tested systems that are simple to implement and can be managed directly by franchisees or delegated to trusted staff. If you're looking for a franchise that will allow you to spend more time with your family and take vacations on your schedule, Workout Anytime has just the flexibility you've been looking for.
Gym Business Ownership Has Never Been Easier
No fitness industry experience? No problem! Workout Anytime has developed a comprehensive training and support program that gives industry newcomers the requisite tools and skills to open and operate one of our locations. When you partner with us, you'll take part in a training program that combines direct instruction with on-site experience to show you how to manage sales, maintain equipment, market your new gym, and more! Furthermore, we'll be there to support you every step of the way. Whether it's providing you with valuable connections to suppliers who can help you keep your gym stocked with the latest equipment or helping you find just the right location, we'll be there to provide you with guidance and feedback. We understand that your success is our success, and we're invested in simplifying the process of opening your new Workout Anytime franchise.
Gym business ownership is a great way to achieve your entrepreneurial goals. Contact us today to learn more about how we support our franchisees!