At Workout Anytime, we believe starting a gym franchise can be an exciting and rewarding process, especially if you allow yourself the chance to sit back every so often and enjoy the fruits of your labor. Of course, we realize that's not always easy to do, especially when you're first getting started. After all, there's so much to consider as you get your new business off the ground. But because we've been helping our Franchise Partners start their businesses for over 40 years, we have a few suggestions that can really help them transition more smoothly into their new roles. Here are three valuable tips.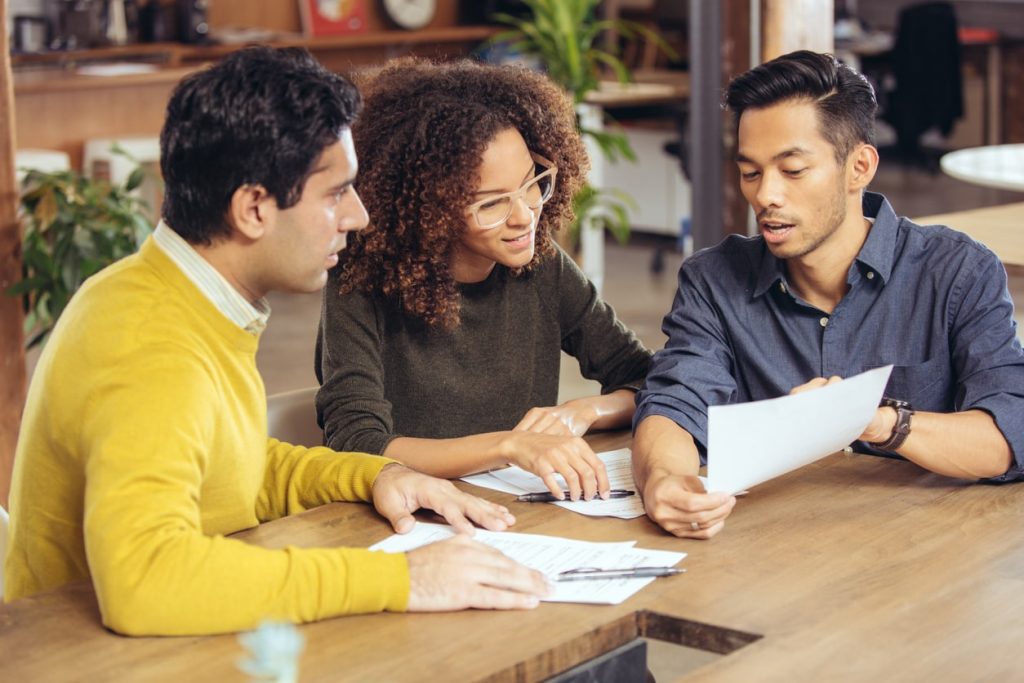 Don't Go It Alone
The fact is, no matter what your personality — introvert or extrovert, thinker or doer — we all benefit from the help of others in every aspect of our lives. This is especially true in business. Many new Franchise Partners are so excited to be living their dream as business owners that they're reluctant to delegate responsibilities or ask for help. But help is an important part of our business model, and we want you to take advantage of it. When starting a gym franchise with Workout Anytime, you can count on thorough training and support that will prepare you for every aspect of running and managing your new franchise. If you have questions or concerns, our team of experts is there to guide you. We want you to be free to focus on other aspects of your business, and truly enjoy being your own boss. Best of all, letting us shoulder some of the burden allows you to occasionally sit back and be proud of your accomplishments.

Be Patient
Remember that wise old adage — good things come to those who wait? Every new business owner should embrace those words. Too often, people assume all they have to do is open their doors to start seeing a profit, but the fact is, it takes a minimum of two or three years before most new businesses start breaking even. It's the same with franchising. Of course, each franchise location is different, and the Franchise Partner who works harder and puts more time into his or her business will see a quicker return. But the point is, new businesses need time to grow, to establish themselves, and to become integrated into their communities. It's important to be patient and give them that time, because when you do, your chances for long-term success improve.

Stay Curious
Just because you're now a business owner doesn't mean you've learned everything there is to learn. In fact, it's quite the opposite. When you begin your life as a Workout Anytime Franchise Partner, you set yourself up for constant discovery. Every day will present new challenges, rewards, and customers with their own unique needs and goals, who will expect you to help them achieve those goals. Technologies will change, staff will come and go, and best practices will evolve. That means you need to take advantage of all the resources available to you, stay curious about the industry, and remain an active participant in your community for as long as you're in business.

If you're ready to be your own boss, contact us today for more information about a Workout Anytime franchise opportunity!