Gym franchise opportunities abound, but when it comes to convenience, no one can match Workout Anytime. We strive to make things simple for our customers as well as our franchise-partners, making ours an exciting business for both. In this post, we'll demonstrate a few ways we work to take the hassle out of fitness.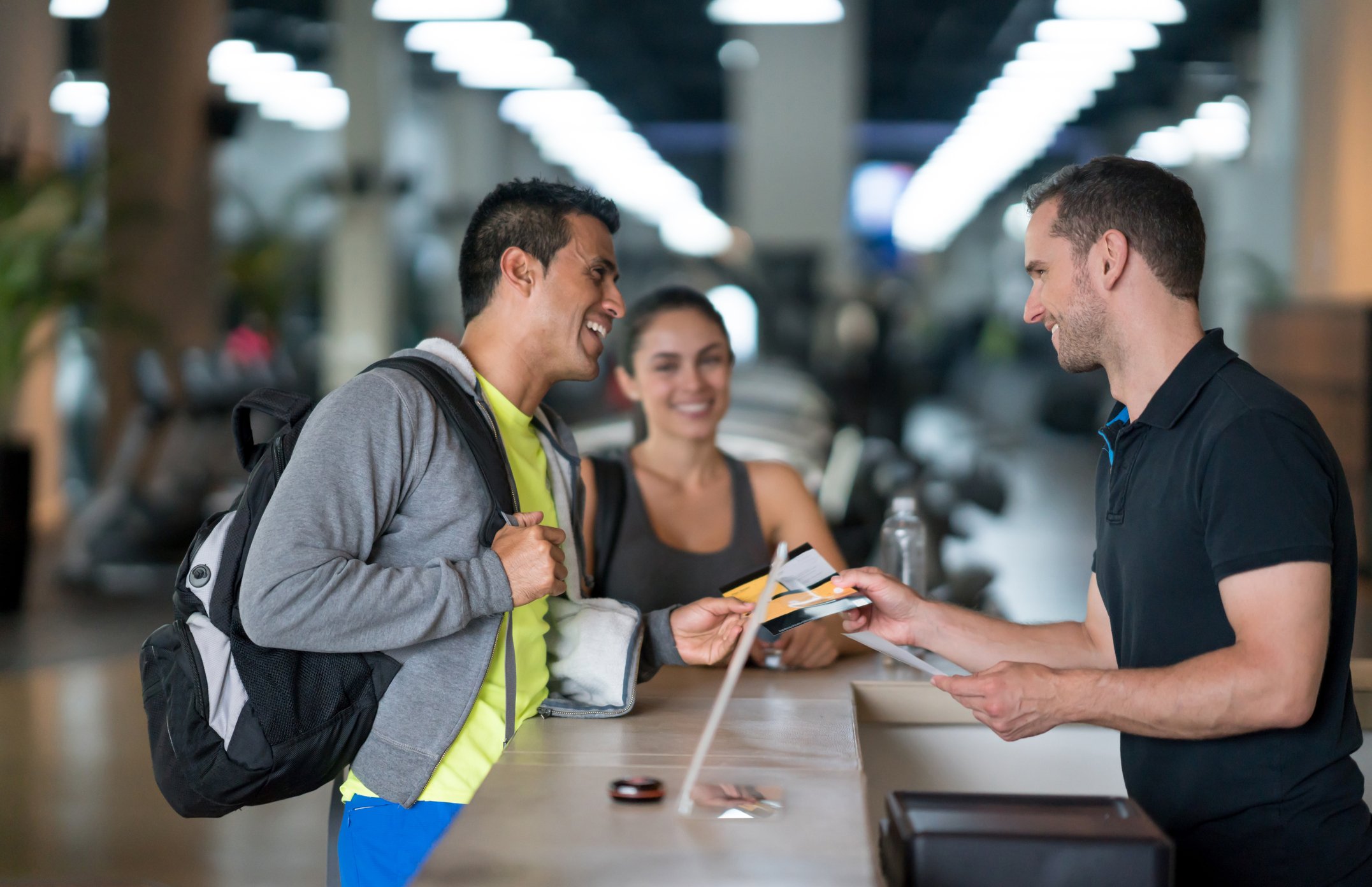 Making Fitness Convenient for Customers
Today's gym-goer doesn't always have time to go to the gym every day. Furthermore, they seek out locations that are conveniently located and don't require them to pay for services such as spas and pools that they aren't interested in using. Workout Anytime makes things easy for these customers by opening gyms in areas that are easy for them to access. Our flexible location requirements combined with our emphasis on essential gym services allows us to open fitness centers in many convenient locations. Furthermore, our value pricing makes it easy to afford our gyms, setting us apart from other gym franchise opportunities that charge an arm and a leg for basic memberships. These offerings allow our franchise-partners to reach a large pool of potential customers.
Making Operations Simple for Our Franchise-Partners
We're also dedicated to making ours the most hassle free of all the gym franchise opportunities around. We provide our franchise-partners with a number of key supports that are designed to make it as easy as possible to run their franchise locations. Marketing assistance, data management, and comprehensive training are just a few of the ways we support our franchise-partners as they grow their businesses. We'll even help you select a location and negotiate your lease, ensuring that you get the best deal possible. Having been in business for years, we understand what it takes to get one of our franchises up and running, and we work hard to make the process as simple as possible so you can enjoy the perks of owning your own business without getting bogged down in administration. Why go any other way when you can rest easy knowing you'll enjoy the support of your team as you grow your business?
Learn More About Gym Franchise Opportunities
As you can see, Workout Anytime is dedicated to making ours the most hassle-free of all the gym franchise opportunities you have to choose from. Contact us today to learn more about the process of franchising with us!