Becoming part of a franchise brand is an exciting and unique process, which involves a number of steps. Every potential Franchise Partner should perform due diligence when considering an investment in a Workout Anytime location, and we pride ourselves in providing straightforward and transparent information to all potential investors. That's why we make our franchise disclosure document, or FDD, available to anyone who has made it relatively far in our franchise process. Reviewing the FDD is one of the most important steps a potential Franchise Partner can take, and all franchisors, no matter what brand, are required to provide one to potential investors. So let's briefly look at some of what you'll find in this important document, and what purpose the document itself serves.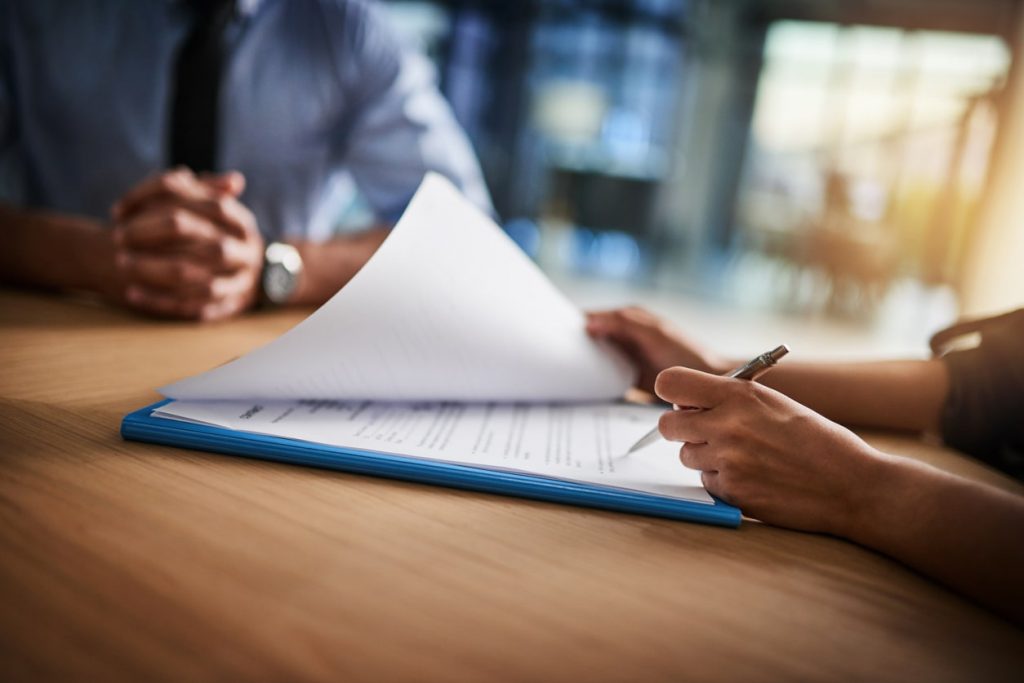 What is a Franchise Disclosure Document?
A franchise disclosure document plainly lays out the most important information about a franchise brand, including its history, who runs it, and how solvent it is. Every franchisor has one, and it's required by law to be made available to all serious potential investors. Our goal is to provide clear and honest information that you can use to make an educated decision about the Workout Anytime brand and our franchise opportunity. FDD's are meant to cover a lot of bases and can sometimes be difficult to navigate, which is why potential investors must be allowed two weeks to familiarize themselves with one before anything can be signed. Many franchisees also engage the help of an attorney during this part of the process.

What Does It Cost to Become a Franchise Partner?
The Workout Anytime FDD will, among other things, outline precisely what your financial obligations are should you sign on as a Franchise Partner. For most investors, this is the document's most important disclosure. This section will go over all initial and ongoing fees associated with the investment, including the franchise fee itself, multi-unit fees, and royalties. In short, this is where you will plainly see just how much money you'll need to invest in order to become a Workout Anytime Franchise Partner,

What's Our History?
As we mentioned, an FDD will share with all potential investors that brand's history. You'll learn how it got started, who is currently in charge, and who the other key players are who manage its day-to-day operations. This section is important because these are the people who will be responsible for helping you succeed, so it's important to watch for red flags, like inflated resumes and limited work experience with regard to the corporate leaders. You'll also want to look for any repeated history of litigation or bankruptcies.

How Will We Help You?
One of the key benefits of investing in a franchise, rather than starting an independent business, is the corporate support you can expect. Our franchise disclosure document will thoroughly review what training and support you can expect from us when you become one of our Franchise Partners, including help with real estate, marketing, and operations, among other aspects of establishing and running your business.

Our FDD covers a lot bases and is just one of the ways we strive to educate every potential Franchise Partner about the risks and rewards of investment. Contact us today if you'd like more information.