With so many fitness franchise opportunities to choose from, how do investors know which one is right for them? As you already know, the fitness industry is booming and there's never been a better time to invest in a gym franchise of your own. Americans across the country are turning to gyms in order to improve their health. Workout Anytime strives to help our Franchise Partners get the most out of their investment by making it as easy as possible to operate single and multiple units. Learn more about how Workout Anytime stands out among fitness franchise opportunities below.
Americans Everywhere are Clamoring for a Solution
It's no secret that America is struggling with chronic weight problem. Did you know that around 70% of Americans are either overweight or obese? That means that in your own community, more people than ever are looking for ways to get healthy. When you open a single Workout Anytime franchise, you'll be giving the people in your community access to affordable gym time and the tools they need to get into better shape. However, it's more than likely that people outside of your community also are looking for ways to get healthier. The number of health clubs in the country has grown 26% since 2005! That means that running multiple Workout Anytime franchises allows you to better tap into an in-demand industry, and to recruit customers from a larger pool.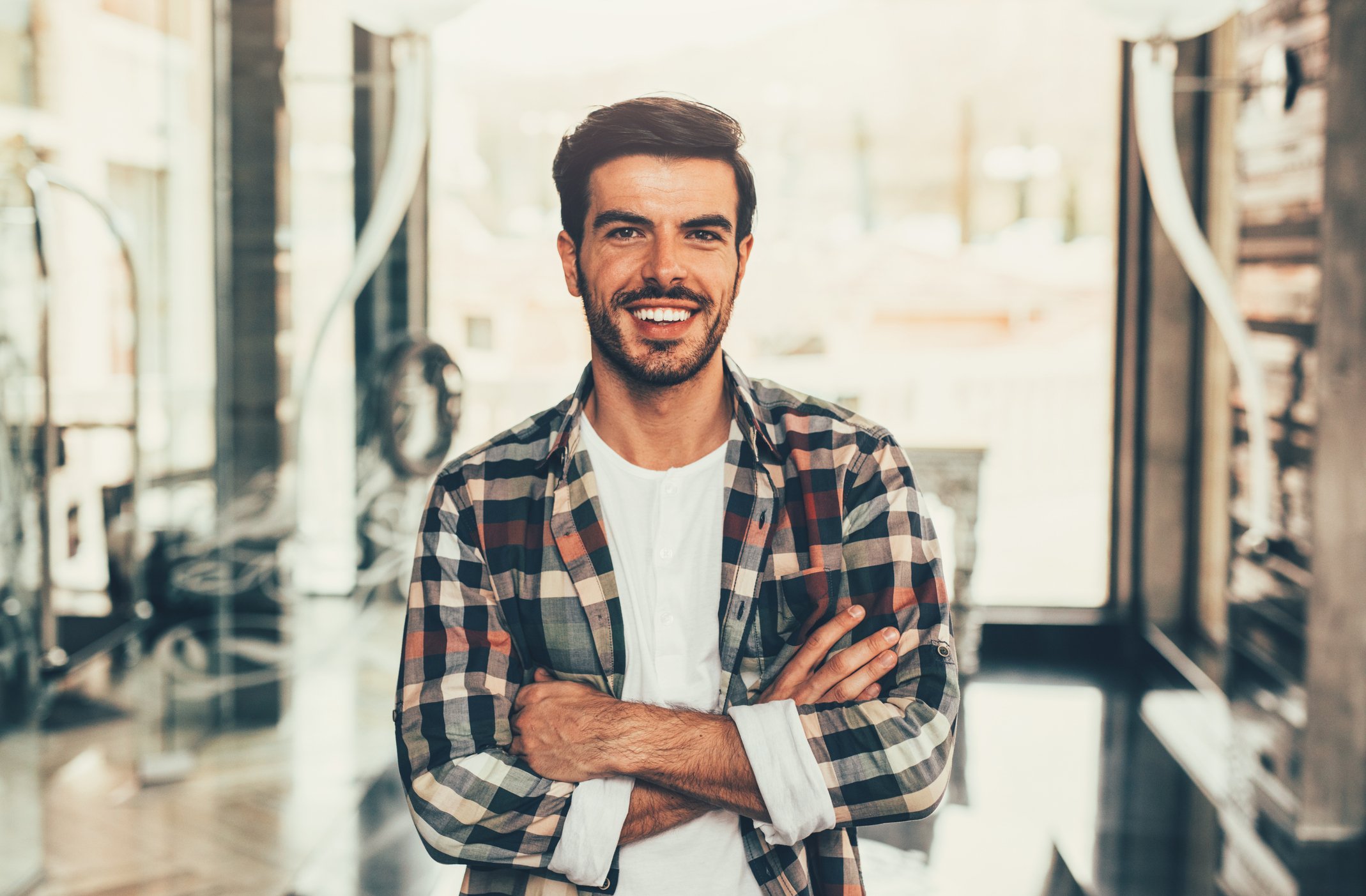 A Low-Stress Investment for Fitness Franchise Opportunities
If you're looking for a franchise that doesn't require you to be on site every day, Workout Anytime is for you. As with opening any new business, opening a gym franchise does require you to invest significant time and effort in the beginning. You'll work with us to learn how to operate your franchise, select a location, purchase equipment, and more. However, once your franchise is up and running, you can delegate many day-to-day tasks to your employees. This makes it easier than ever for our Franchise Partners to run as many gym franchises as they'd like. The ease with which our investors are able to operate one of our gyms makes Workout Anytime a stand-out among fitness franchise opportunities.
Increase Your Potential for Profit
Once you've already learned what goes into opening a single Workout Anytime location, opening more locations is a snap. You've already invested time in training yourself how to operate one of our locations, so your preparation time will be reduced. We'll help you by providing you with demographic data for your area, showing you the best potential sites for a new gym franchise location. Working together, you can go from running a single Workout Anytime franchise to owning a gym empire in your community! Not to mention there is the potential for savings when it comes to opening more than one franchise – contact us today to learn more about discounts and lowered expenses you might be able to enjoy when opening a second location.
With many fitness franchise opportunities to choose from, Workout Anytime stands out if you're looking to operate multiple units. Contact us today to learn more about what it takes to become a Workout Anytime Franchise Partner!