If you've been thinking of buying a gym franchise, you've identified a great way to start a new business in a booming industry. There's never been a better time to invest! However, not all franchisors are the same. It's important that prospective franchisees do careful research to identify a partner that will give them the support they need as they work to grow their new business. At Workout Anytime, we pride ourselves on the exemplary training and support we provide our franchisees. Let's take a closer look at how teamwork factors into the Workout Anytime franchise experience.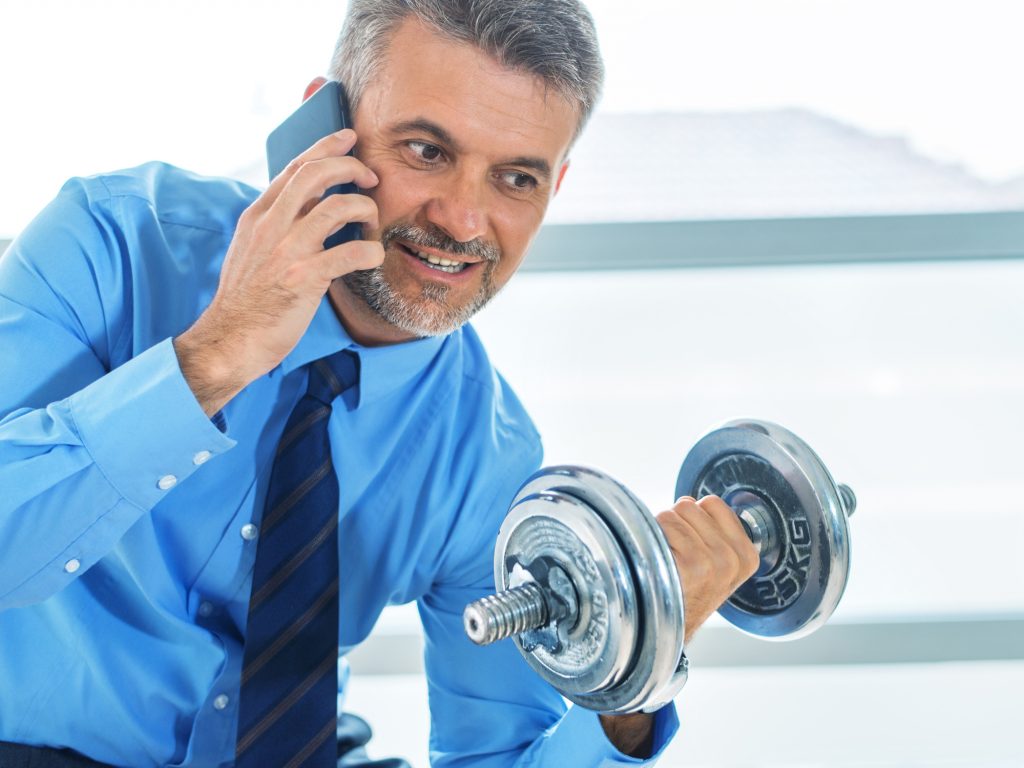 An Experienced Gym Franchise Brand
Aside from the direct support you can expect from your franchisor, it's important to take a look at the reputation and connections they've developed in the industry. After all, one of the best perks of franchising is taking advantage of your brand's connections with suppliers and customers. Workout Anytime doesn't disappoint. When starting a new gym franchise, one of the most significant costs will be stocking your facility with the equipment your customers want to use. Workout Anytime has spent years forging relationships with leading manufacturers of fitness equipment, helping our franchisees secure the best prices on the latest and greatest in fitness technology. Furthermore, we've already made a name for ourselves as a safe, clean, and affordable gym – countless customers are familiar with our brand! When you partner with us, you'll instantly benefit from the years of work we've spent building up our brand.
We Care About Our Franchisees
At Workout Anytime, we believe in our business model and are 100% invested in helping our franchisees leverage it to achieve their personal goals. Before they sign the franchise agreement, we spend weeks getting to know prospective franchisees, introducing them to our team and learning all we can about their background and career aspirations. Not only does this help us assess their suitability as a candidate, it helps us learn more about how we can better serve them as a franchisor.
Between location scouting, buildout, training, and staffing, we're there to provide feedback, advice, guidance, and assistance throughout the process. Best of all, we've developed time-tested systems that are simple to implement. We've worked hard to make the process of running a Workout Anytime gym franchise as straightforward as possible so that our franchisees can more fully enjoy the benefits of business ownership.
Marketing Support to Spread the Word
Every business owner knows that marketing is crucial to spread the word about your products and services. However, not all franchisors offer the same level of marketing support. Throughout our years in business, we've developed a cache of marketing materials that are available for our franchisees to utilize. Whether it's print ads, direct mail, social media, or broadcast, we have the materials you need to reach the potential clients who will be interested in your business. Whether it's leading up to your grand opening or keeping customers coming through your doors, we'll be there to support you in your marketing efforts as you grow your business.
These are just a few of the ways Workout Anytime works to support our gym franchise owners. Visit our website today to learn more about our franchise opportunity!