If you're thinking of breaking into the fitness industry, you'll find that there are many fitness studio business models out there to choose from. With so many choices, it can be difficult to determine which one is right for you. There are definite benefits to choosing a franchisor like Workout Anytime that's been in business for years. Our company has been founded in 2001, and our founders John Quattrocchi and Steve Strickland had decades of prior experience in the fitness industry before forming our brand! Our fitness studio business model is based on years of research and experience – let's take a closer look at how this benefits our franchisees.
An Efficient Fitness Studio Business Model
Any entrepreneur will tell you that finding the most efficient business model can take some trial and error. Things like employee scheduling, bookkeeping, marketing, point-of-sale systems, and maintenance are all important when running a fitness studio, and utilizing inefficient processes can cost business owners serious time and money. When you franchise with Workout Anytime, we'll teach you the most effective ways to tackle these tasks and many more so you never need to worry. Our decades of experience have allowed us to streamline our fitness studio business model, and we're always researching new ways to make it easier than ever to run our gyms.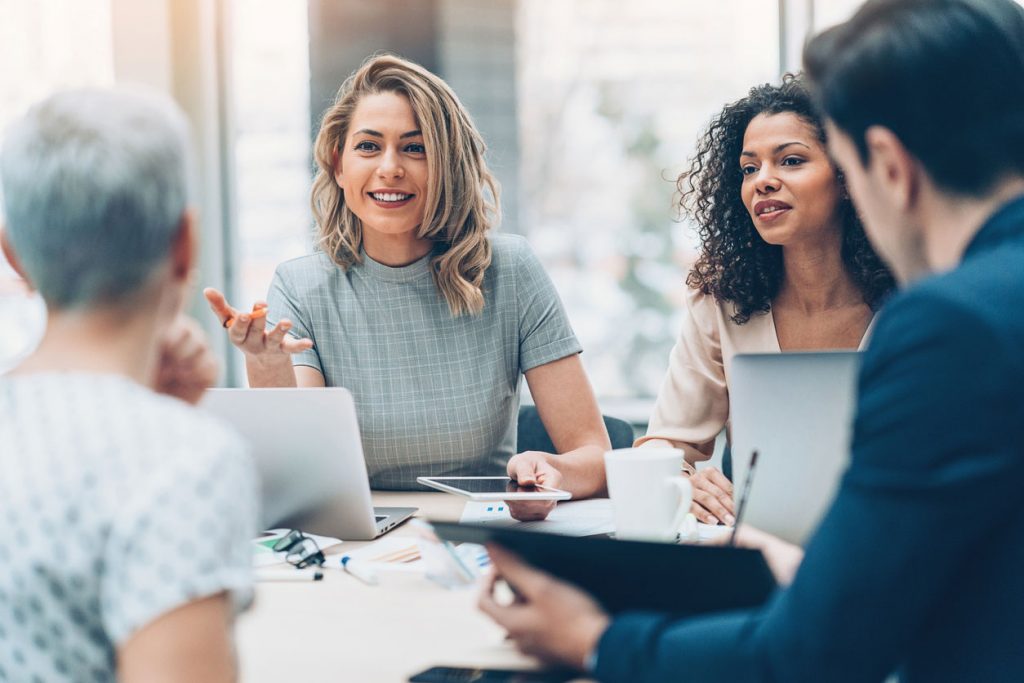 The Strength of Our Brand Name
It can take new businesses years to develop a strong reputation. When you franchise with Workout Anytime, you can enjoy the benefits of our well-established brand instantly! We have over 100 locations nationwide, and our brand is already recognized by countless potential customers. Our dedication to providing customers with a quality workout experience at a low price has helped us build a great reputation. Why go it alone, spending years to make a name for yourself, when you could franchise with us and take advantage of our years in the business?
Established Relationships with Vendors
An important part of any fitness studio business model is vendors. Customers expect to have access to a wide range of high-quality equipment with their gym membership. All of that equipment can be expensive, and it's important to stock your gym with high-quality and long-lasting devices. Workout Anytime has spent our decades in the industry building relationships with some of the best suppliers in the business. This allows our franchisees access to the latest and greatest in workout equipment at highly competitive prices. When you franchise with Workout Anytime, you'll never need to worry that you're getting the best prices or the latest in fitness innovations!
A Strong Training and Support Program
Finally, our years of experience have taught us what it takes to get a new franchise up and running. We understand what our franchisees will need to know and be able to do, so we developed strong training and support programs to help them thrive. Through a combination of classroom and hands-on learning, our franchisees learn what it takes to manage their franchise as efficiently as possible. We're there to support them throughout the process of purchasing their franchise, building out their location, and deploying effective marketing campaigns. Our comprehensive training and support programs are just one more way our fitness studio business model stands out from the competition.
Visit us online today to learn more about why our fitness studio business model is a great benefit to our franchisees!