Right now, Workout Anytime probably has a gym franchise for sale in your area. That's because we're currently working hard to expand our brand to the entire United States. We've already helped people across the country to reach their fitness goals by offering value-priced memberships and flexible hours, making it easier for them to workout on their terms. Our mission is to offer these same services to Americans everywhere, and to help our Franchise Partners profit and reap the rewards. In this blog, we'll take a closer look at some of the ways Workout Anytime helps improve community health while being an excellent investment option.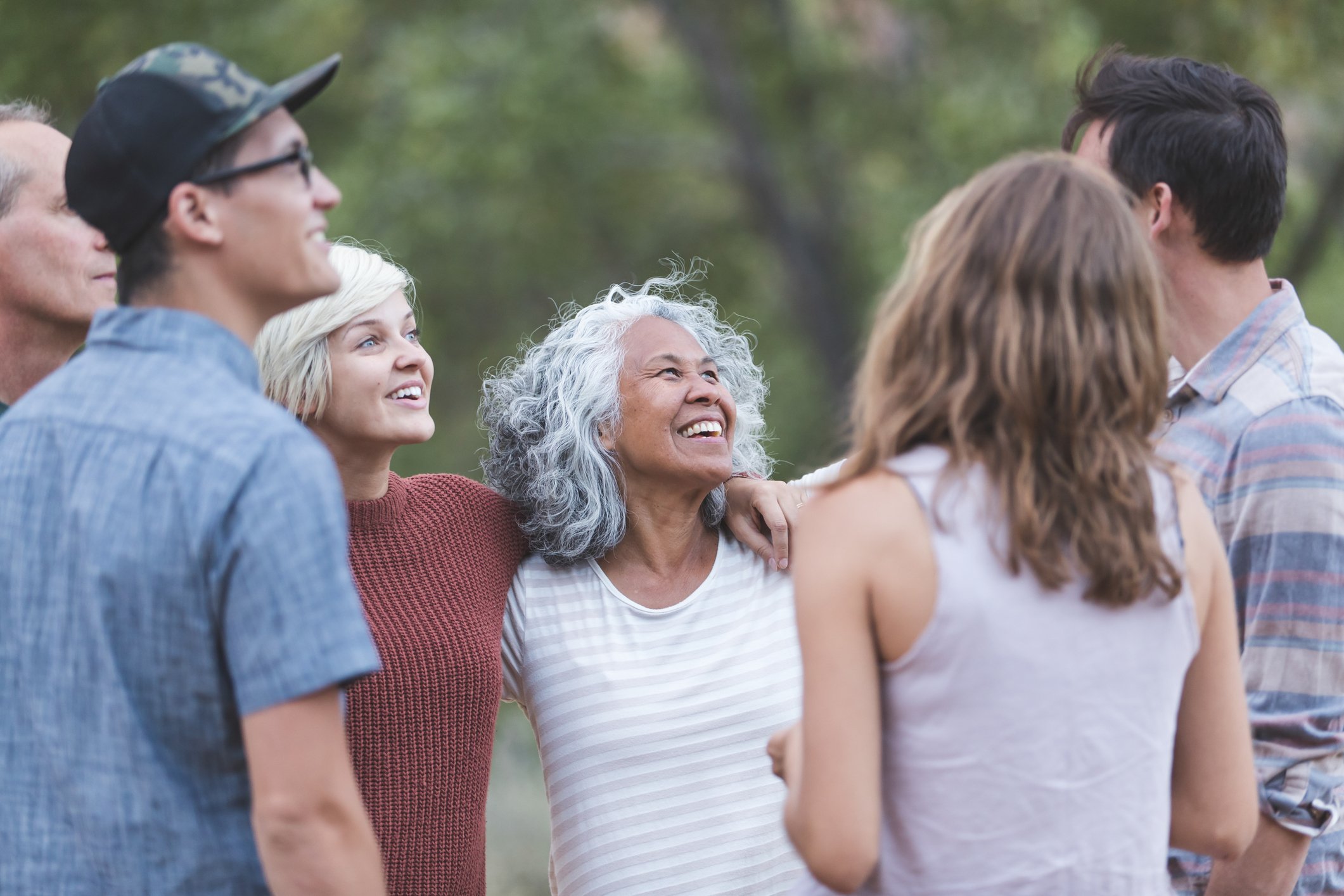 A Surging Industry to Open a Gym Franchise for Sale in Your Area
Did you know that 70% of Americans are either overweight or obese? This is a shocking figure, especially when you consider all the health problems that are associated with carrying this extra weight: high blood pressure, heart disease, and strokes are just a few of the complications that can arise for overweight and obese individuals. Americans are clamoring for solutions, and the fitness industry is now worth around $31 billion! About 10% of that figure is generated by franchised facilities like Workout Anytime, making an investment in our franchise a great way to break into this booming market.
As you can see, Americans are more than willing to spend money on fitness. However, a number of factors can prevent them from getting the exercise they should. Workout Anytime works to make it easier than ever for Americans to workout by providing flexible and affordable services.
Fitness Services for Those Who Need Them Most
If you're looking for a gym franchise for sale in your area, Workout Anytime is an exciting and versatile option for investors. Our gyms are run according to a few key principles. First, we strive to keep our membership costs low. We do this by eliminating many of the "frills" from our gyms that the average member isn't looking for. Amenities like pools and spas are fun, but they can be costly to maintain, making it more expensive for members. We keep our facilities simple by focusing on key fitness equipment.
This also helps us to fit one of our gyms into many different locations, making it easy for our Franchise Partners to open their businesses in places that are convenient for their core customers. Finally, we try to keep our hours flexible, making it easy for busy members to squeeze in a workout whenever it's convenient for them. By sticking to these principles, we help fitness to become accessible to your friends and neighbors. When you run one of our franchises, you can enjoy the satisfaction that you're earning a living while improving the general health of your community.
These are just a few reasons why Workout Anytime is a great option for investors who are looking to improve the general health of their community. Contact us today to learn more about the Workout Anytime gym franchise for sale in your area!