If you've been researching how to open a gym franchise, you're probably aware that now is a great time to start a career in the fitness industry. More Americans than ever are turning to franchises like Workout Anytime to get into better shape and reach their fitness goals. Starting a new business is a great way to potentially earn more money while enjoying greater personal freedom. However, opening a gym is also an important way to give back to your community. Let's take a closer look at some of the ways that opening a Workout Anytime is not just an investment in yourself, but an investment in bettering the lives of others.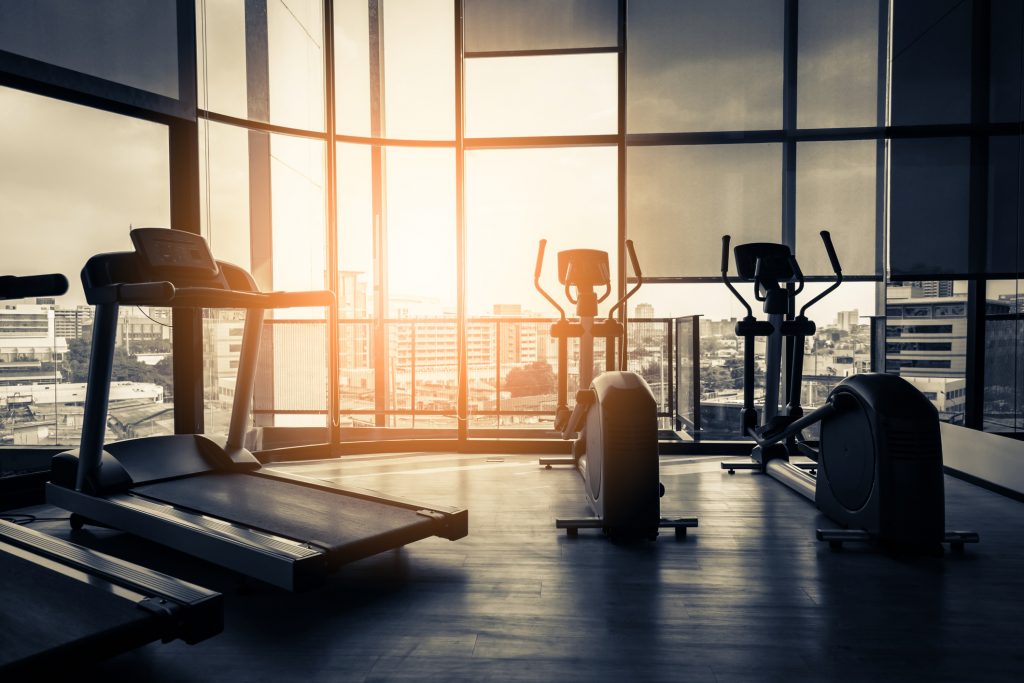 How to Open a Gym Franchise That Gives Back
Every franchise has different priorities, so it's important to do some research on corporate culture before you choose a franchisor. Workout Anytime values helping others, and we work to improve the communities we serve in a number of ways. One way we work to give back is through our "Lift for the 22" program that seeks to improve the physical and mental health of veterans. The program seeks to help veterans form relationships with one another while using Workout Anytime facilities to achieve their personal fitness goals. With free and discounted memberships for veterans, the program has become a popular way for vets to connect. Furthermore, many of our franchisees choose to set up charitable pursuits independently. Not only is this a great way to help a number of noble causes, it's a great way to get the word out about your new business!
An Affordable Way to Workout
Accessibility is key at Workout Anytime. We know that many people want to get into better shape but are limited by time and budget constraints. Our memberships are always value-priced, and we're able to keep our prices down for a number of reasons. For instance, our facilities focus on the basics: high-quality workout equipment without pools or other amenities that drive up costs. For this reason, we're also able to open our doors in smaller spaces than many of our competitors. Not only does this help to keep costs low, it allows us to set up shop in areas that are convenient to our customers. This convenience combined with our flexible hours means that our facilities are accessible to more people, helping your community get into better shape!
Be a Job Creator
When you open your Workout Anytime franchise, you'll be able to offer an exciting employment opportunity to the job-seekers in your community. Partnering with a national brand likes ours can be extremely helpful as you seek out employees – applicants know who we are, unlike local "mom and pop" brands. Your gym will be a source of stable jobs with management potential, a great asset to any community!
If you've been wondering how to open a gym franchise that helps others, Workout Anytime is the brand you've been looking for! To learn more about our charitable pursuits, contact us today.