Have you been looking for new investments to diversify your holdings? If so, you should do some research into gym business opportunities! Now is a great time to invest in the fitness industry. More and more Americans are looking for ways to improve their health, which has led to massive growth in the business. Workout Anytime has been a leading franchisor in the fitness industry since 2001, and our franchise offering stands out among gym franchise opportunities. Best of all, it's so much simpler to operate one of our franchises than a small business that many of our franchisees decide to grow their investment by opening more than one location! Keep reading to learn more about this exciting opportunity.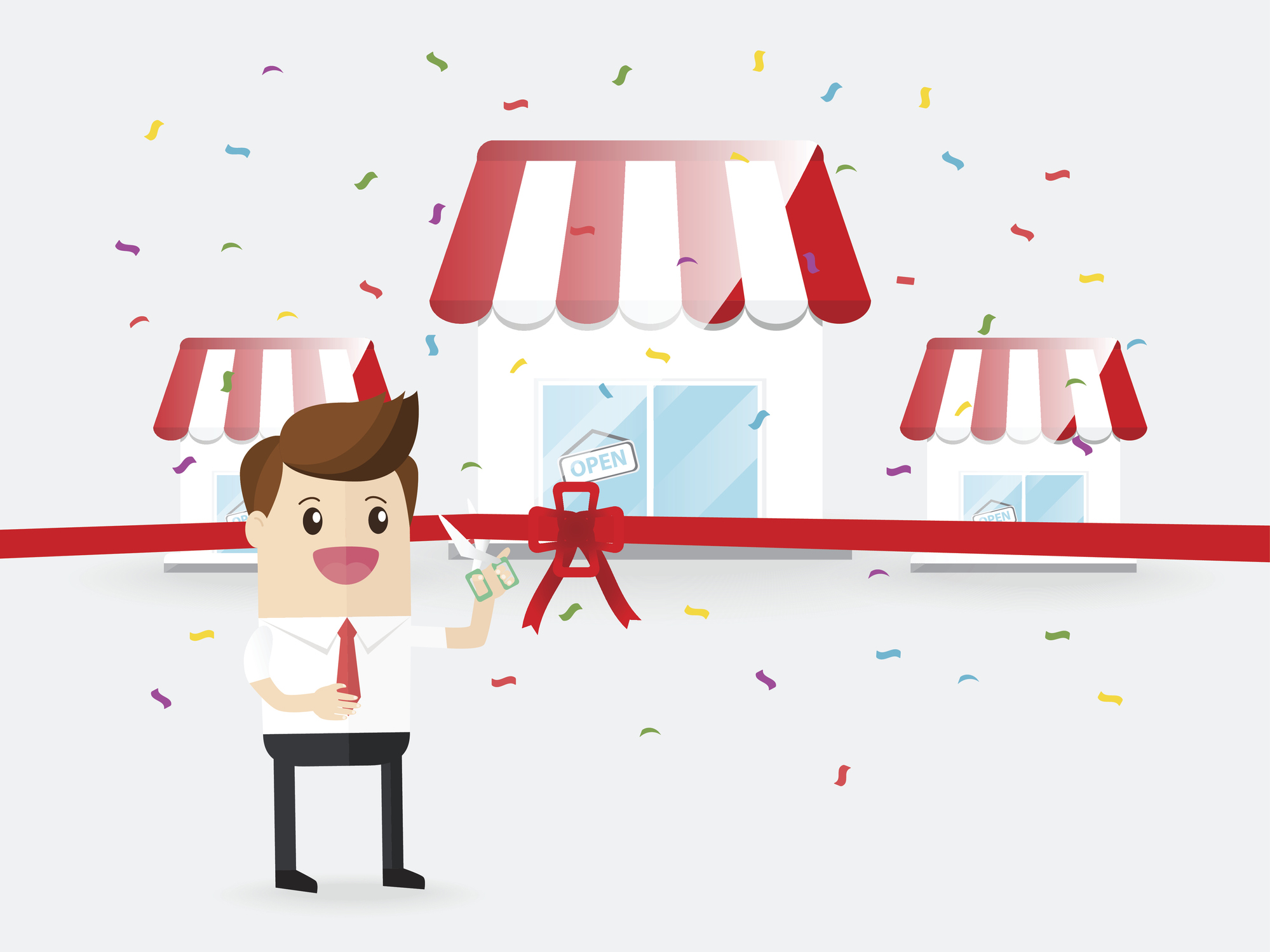 Maximize Your Time and Money with Multiple Locations
For years, Workout Anytime has worked to make it as turn-key as possible to run one of our gyms. We've developed a comprehensive training program that gives new franchisees the skills to hire trusted staff, manage employee shifts, keep track of sales, maintain their gym, and more. After you've taken part in our training program, you'll be ready to hit the ground running. But after you've invested your valuable time and money into learning the ropes, why open just one location? We can help you open multiple locations simultaneously, which greatly increases your potential for profit. If you're looking for a way to make your money work for you, becoming a multi-unit owner is a great way to make the most of your investment.
Greater Flexibility Than Other Gym Business Opportunities
There are many things that make the Workout Anytime franchise model unique. For one thing, our flexible location requirements make it easy for our franchisees to open their doors in convenient areas for their potential customers. Our franchise owners don't need to worry about finding large spaces or building them out to include many of the costly amenities offered by other gyms such as pools and multiple studio spaces. This helps franchisees keep their costs down and their options open when it comes to securing a lease – a major benefit to those investors who are looking to open multiple locations.
The Freedom to Delegate
We also stand out from other gym franchise opportunities because our business model is conducive to absentee ownership. If you're worried that opening multiple locations will be too much of a drain on your time, contact us to learn more about what it's like to become a multi-unit owner with Workout Anytime. We want our franchisees to enjoy greater freedom and flexibility when they partner with us. We've worked to make our business simple to run so that our franchisees are able to delegate many of the day-to-day responsibilities of operating their gym to their trusted employees. While there are some tasks you'll need to handle personally, you shouldn't feel obligated to spend time at your location every day. This frees franchisees up to spend more time on what's important to them and allows multi-unit owners to focus on growing multiple businesses.
As you can see, Workout Anytime stands out among other gym business opportunities because we've worked to make It easy to own multiple locations. Visit us online to learn more!