When thinking about ways to achieve your financial goals, gym franchises might not immediately come to mind. But Workout Anytime has an exciting franchise opportunity available for qualified individuals looking to shake things up by breaking into an exciting industry. If you're searching for ways to start a business that's fulfilling for you and helpful for your community, learn more about what Workout Anytime has to offer.
A Growing Gym Franchises Industry
Did you know that over 70% of Americans are either overweight or obese? Carrying extra weight around can cause a score of health problems, including high blood pressure, heart disease, diabetes, and more. With the country's health care system continuing to be in transition, Americans know that they need to take greater responsibility for their own health, and are looking for ways to improve their health. While many sectors of our economy are facing competition from internet retailers, gyms aren't so easy to replace: The number of American exercising has spiked in recent years, and health clubs have increased 26% since 2005, making gym franchises like Workout Anytime a great bet for passionate individuals who are looking to break into the fitness industry.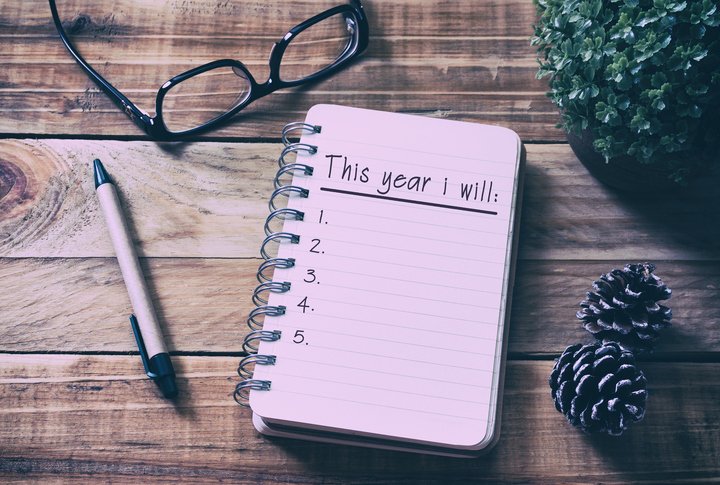 Why Workout Anytime?
Workout Anytime fits in perfectly in this sector: our value-priced memberships and convenient locations help us to stand out from other gym franchises. Many Americans who are trying to get in shape are looking for a convenient, affordable options that allow them to easily access the facilities they need on their own schedule, making our model especially appealing to many consumers.
Our years of experience in the industry have helped give us the knowledge and experience to get our Franchise Partners started out on the right foot. With our help, you'll find just the right location, stock your gym with the best equipment, and advertise our new business effectively. With more than 160 locations nationwide, we understand that when our franchisees do well, it benefits our entire organization. Why go it alone when you can open one of our gym franchises and enjoy the support of our team?
Choose Your Level of Involvement
If you're looking for a way to achieve your financial goals without needing to work on someone else's schedule, Workout Anytime is just the right choice for you. When you invest in one of our gym franchises, you should expect to invest a good deal of time initially. You'll need to learn the ins and outs of our business model, and work with us to set up your new location. Once your business is up and running, you can delegate many day-to-day tasks to your trusted staff. Workout Anytime also stands out from other gym franchises because our Mission is to help our Franchise Partners enjoy the benefits of business ownership, including flexibility in your schedule.
These are just a few reasons that gym franchises might be just the method you've been looking for to increase your financial independence. Contact us today to learn more about what it takes to become a Franchise Partner!