Today, more and more people are becoming health-conscious. They're making time for their well being, paying closer attention to what they eat, and they're exercising more. In fact, in 2017 the fitness industry generated over $32 billion in the US alone. And that industry shows no signs of slowing down. All of this means fitness franchise opportunities are something to seriously consider if you're thinking about going into business for yourself. When you become a Workout Anytime Franchise Partner, you're tapping into a proven business model that has been profitable for over 40 years. But what does an investment in a Workout Anytime franchise look like? Let's take a brief look at some of the financial requirements.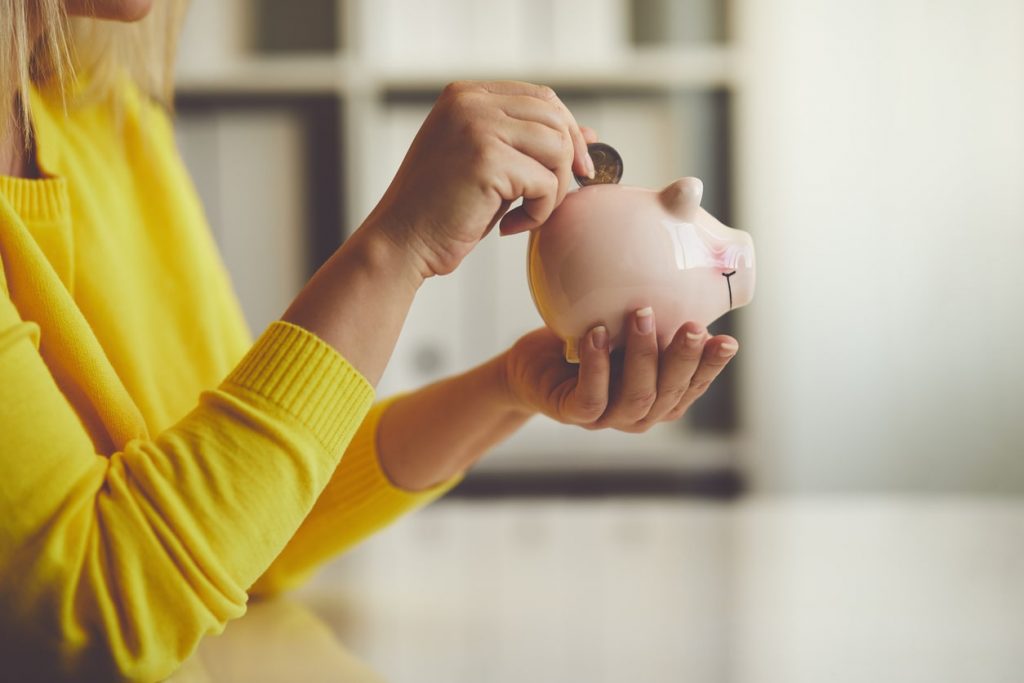 Working Capital
Simply put, we believe Workout Anytime offers one of the best fitness franchise opportunities out there. We currently have over 150 locations with more on the way, and we encourage anyone interested to consider becoming a Workout Anytime franchise-partner. But because we know that establishing any business takes sound financial footing, we require potential Franchise Partners to demonstrate $175k worth of liquid capital, and have a net worth of at least $500k for each location they'd like to open. We know from experience that imposing this financial requirement improves your chances for growth and success, so we'll need to verify your finances before we move forward in the franchise process.

One-time Franchise Fee
As with all fitness franchise opportunities, you'll be asked to pay an initial franchise fee — in our case, $35,000. This sum helps to pay for the extensive training and support we offer every franchise-partner — guidance that includes help with real estate, marketing, sales, and operations, among many other facets of running your business. Our fee is reduced considerably when a Franchise Partner signs on to open three or more locations, and we're also very proud to offer a 22% discount to qualified veterans.

Gym Equipment
Of course, you can't open a gym without gym equipment, and depending on its size and scope, you can expect to pay between $325,000-$450,000 to outfit your Workout Anytime location. We're proud to say we provide our franchise-partners with some of the very best equipment out there — which your customers will love — and our top-of-the-line vendors will work with you to make sure your gym is outfitted with everything you'll need to serve your community.

Monthly Royalties
We do ask that you pay a monthly royalty of 4% per month, plus $499, to offset the cost of the ongoing support we provide. Among other benefits, you will receive a deep level of database management, including reporting and analysis that will help you run your gym as efficiently and effectively as possible.

The Cost of Fitness Franchise Opportunities
Ultimately, the cost of opening a Workout Anytime fitness franchise will depend on where you're located, how large your gym is, and what amenities you plan to offer. But when you factor in additional expenses like travel time, marketing, and rent, our experience has shown that a franchise-partner can expect to make a total investment of between $967,350 to $2,071,550, to open his or her location.

Are you ready to make an investment in the exciting and growing fitness industry? Contact us today and let us help you make that a reality!