If you're wondering if buying a gym franchise is right for you, consider these questions: Have you been looking for a way to breathe new life into your career? Are you sick and tired of working a corporate job, punching a clock for someone else's benefit? Take control of your earnings by starting a Workout Anytime franchise of your own! Our exciting franchise opportunity is a great way for qualified investors to run their own business while helping the people in their community to achieve their fitness goals. Let's take a closer look at the steps in the process of buying a gym franchise with Workout Anytime.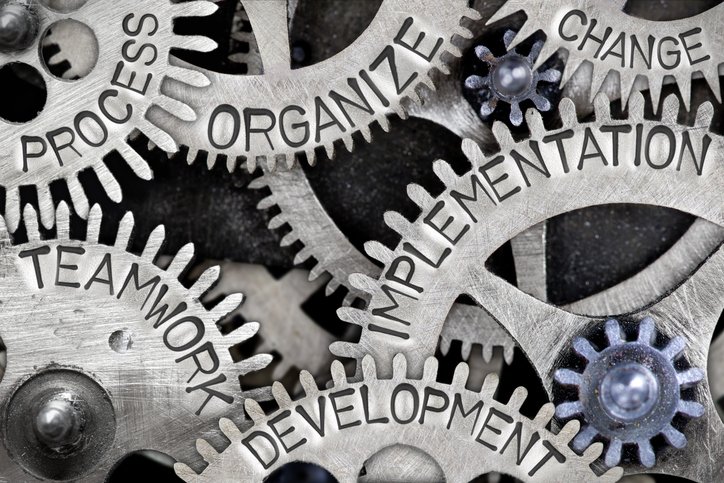 Steps for Buying a Gym Franchise
Introductory Call
The first step in the process is for you to reach out to us via the convenient contact form on our website. We'll set up a time to talk and will ask you questions about yourself and your interest in buying a gym franchise. We'll also tell you a little bit more about our company, and walk through some requirements: What our minimum financial requirements are, what we expect from our franchise-partners, and more about our company Mission, Vision, and Values. If our goals align, we'll move on to the next stages!
Complete Confidential Profile
We'll create a confidential profile of you in order to ensure that you meet all of our requirements (e.g. financial standing, and so forth). If you have what it takes to become a Franchise Partner, we'll send you a copy of the franchise disclosure document (FDD) to review.
Franchise Disclosure Document
This important document will spell out nearly everything you need to know about our company, and what you'll be entitled to as a Franchise Partner. This comprehensive document can take some time to read thoroughly, so take at least two weeks to make sure you have a good handle on its contents.
Validation Process
While reviewing the FDD, take some time to reach out to current Workout Anytime franchise owners! We'll be happy to provide you with their contact information so that you have the chance to network with other Franchise Partners who have been through the process.
Discovery Day
Now that you're almost ready to sign your franchise agreement, you're ready to get to know the members of our corporate team! Join us on discovery day to get to know the people you'll be working with once you become a Franchise Partner, and learn more about the culture of our company.
Franchisee Fee, Franchise Agreement, and Get Started
In this final step of the process of buying a gym franchise, you're ready to sign your franchise agreement and pay your franchise fee! Once this is done, the fun can begin as we work with you towards opening your gym's doors for the first time.
These are just a few of the key steps in the process of buying a gym franchise with Workout Anytime. The support doesn't end here – we're excited to work hand-in-hand with you as you continue to grow your business. View our resource library to learn more about the opportunity!