If you're thinking of purchasing a Workout Anytime franchise, it's important to do careful research about our company. We've worked hard to establish a comprehensive website and blog that gives you lots of information on important subjects such as the investment, training and support, and our business model. Still, there are a few things about our brand that come as a surprise to many of our prospective investors. Learn more below!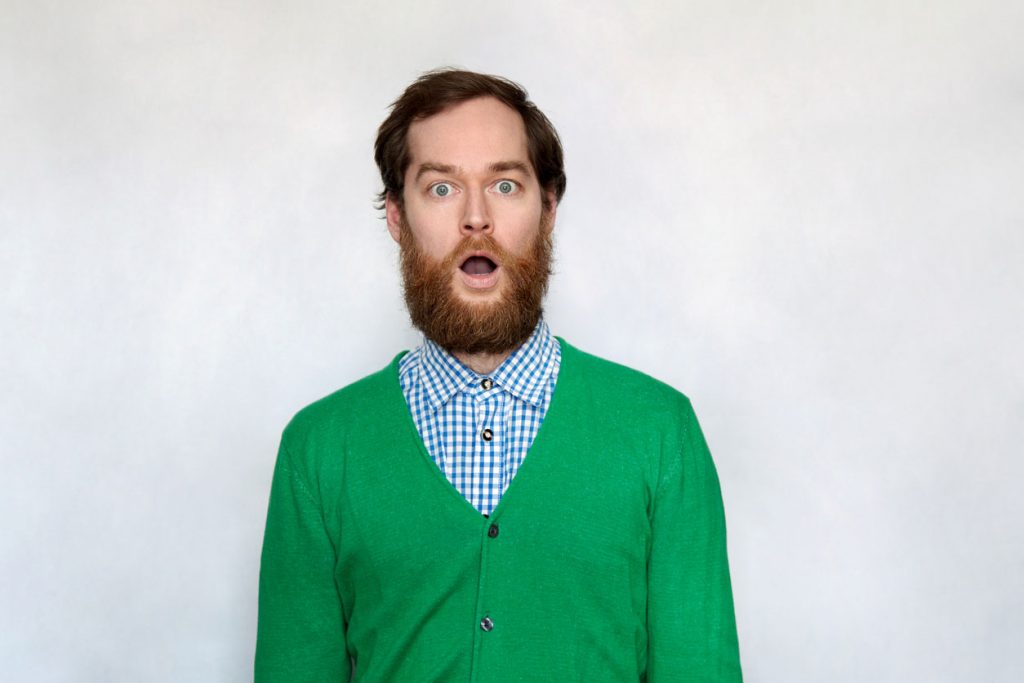 We Support Our Veterans
Workout Anytime recognizes the many sacrifices veterans have made for our freedom. We want to do our part to honor them for their service, so we proudly joined VetFran, an organization that seeks to help veterans achieve business ownership through franchising. We offer veterans a discount on their Workout Anytime franchise fee when they partner with us, helping to ease the burden of the initial investment. If you're a veteran, contact us today to learn more about this exciting opportunity!
Semi-Absentee Ownership Is Possible with a Workout Anytime Franchise
At Workout Anytime, we want it to be as simple as possible to operate one of our franchises. For many of our franchisees, ownership is so simple that they choose to delegate the day-to-day management of their gym to trusted employees! We expect our franchisees to take an active role while their business is being established. For instance, attending our training program is an important part of the process for you and your staff. However, once your business is up and running, you might feel comfortable enough to take a less active role. Whether you're hands-on and like to be involved in the operation of your business or are looking for a way to generate income without needing to work a regular job, Workout Anytime franchise ownership might be right for you.
Our Gyms Have Flexible Location Requirements
Workout Anytime differs from other gyms because we focus on the basics. Other fitness centers need a lot of space because they offer amenities like aerobics classes, swimming pools, and saunas. Not only do these services take up a lot of room, they drive prices up for members. We're able to keep our prices low and our locations small by eliminating these amenities, instead focusing on a range of exercise equipment in convenient locations. This allows Workout Anytime franchise owners to find less expensive leases, and to set up shop in areas that are easily accessible to their customers such as shopping centers.
You Don't Need Fitness Experience to Own a Workout Anytime Franchise
There is no one skillset that's needed to own and operate one of our franchises. If you're hardworking, passionate about growing your own business, and are financially prepared to make the investment, you already have some of the most important qualities we look for in our franchisees. Because we've been in the business so long, we've honed the process of running a Workout Anytime franchise down to a science. We've developed a comprehensive training program designed to get franchisees from any background up-to-speed on how to operate one of our gyms. If you're thinking of investing but are worried that your background would disqualify you, you're operating under a common misconception!
Investing in a Workout Anytime franchise is a great way to start a new career in a booming industry! Explore our website to learn more about this exciting opportunity.