If you've been looking for a way to start a new career, breaking into the fitness industry by opening a gym is a great option! You might be wondering what the requirements to open a gym are in order to have the greatest likelihood for success, and the answer may be through franchising. At Workout Anytime, we've developed a franchise model that's well suited to investors from all backgrounds – even those who have no experience in fitness! Let's take a closer look at some of the criteria we look for in our franchisees.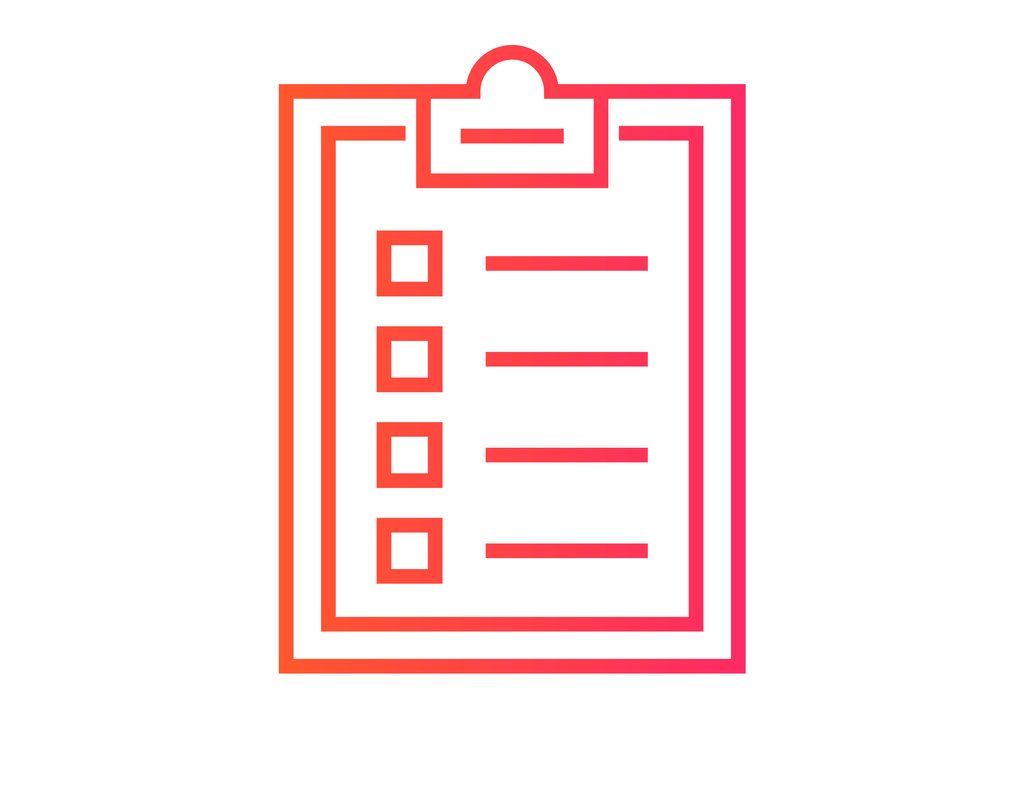 Passionate About Growing a Business
One of the benefits of franchising as opposed to starting a business from scratch is that your franchisor has likely already developed a strong business model. At Workout Anytime, we know exactly what it takes to help our franchisees grow their business, and we guide them through the process. However, franchisees should be passionate about achieving their goals and should be willing to go the "extra mile" when it comes to their business. As a franchisee, we can show you the ropes and guide you down the right path, but your success is ultimately in your own hands. Workout Anytime is always looking for franchisees who are excited to make the most of their investment opportunity.
Willing to Put in the Time to Open a Business
Once your Workout Anytime franchise is up and running, we think you'll be pleasantly surprised by how simple it is to operate. However, preparing your new business to launch is an important endeavor, and our franchisees should be willing to put in the time to make sure it starts off strong. For instance, you'll take part in a comprehensive training designed to prepare you for every aspect of running your business. We want our franchisees to be active learners who take advantage of this time by asking lots of questions and applying what they've learned. One of the most important requirements to open a gym with Workout Anytime is a willingness to make the most of your training and to be actively involved in the pre-opening stages.
Financially Well-Prepared
Among the most important requirements to open a gym (or any new business) is financial preparedness. Starting a new business requires a significant investment. One of the benefits of franchising with Workout Anytime is that we've helped many franchisees to get their new gyms up and running, so we've developed a detailed breakdown of the associated costs – leaving less room for unexpected surprises! Your investment in a Workout Anytime gym includes just about everything you'll need to get started.
We ask that our franchisees have a net worth of $500,000 for each franchise they plan to open. In our experience, having this level offinancial security makes it easier for investors to nurture their businesses during the pre-opening and early stages without significantly compromising their quality of life. If the finances are standing in your way of investing in your own franchise, there are finance options available. Some of our franchisees utilize loans from either the Small Business Association or other enterprises. While Workout Anytime doesn't offer financing, we're connected with a number of third-party lenders, and can help guide you towards the right financing option for you.
These are just a few of the most important requirements to open a gym with Workout Anytime. Contact us today to learn more about what we look for in our franchisees!