Have you been thinking of starting a new career? If so, opening a gym business is a great way to break into a booming industry while helping your community to get in shape. Newcomers to the industry need to choose whether they'd like to open a franchise location or start a business from scratch. Some investors are put off by the idea of paying a franchise fee and royalties and choose to start one on their own. At surface level, these fees may seem like unnecessary costs that should be avoided; however, paying a franchise fee and royalties actually has the potential to save you money! Let's go over a few reasons why these expenses are beneficial.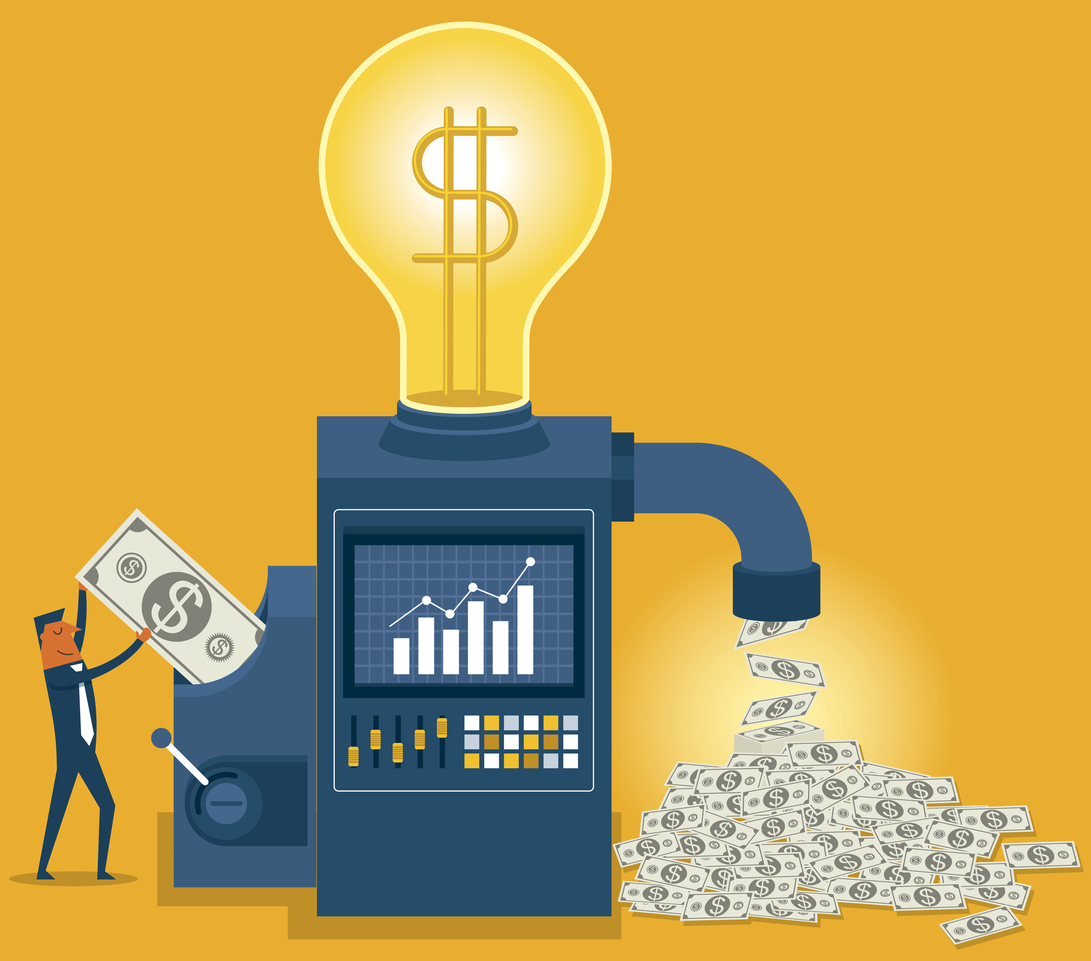 They Entitle You to Operate Under Our Brand Name
Many new business owners don't realize how difficult it is to cultivate a strong reputation. As an entrepreneur, your business depends on you finding its customer base in your community. Opening a gym business with a well-established brand like Workout Anytime is a great way to attract the attention of potential customers who are already familiar with what we do. Whether they've seen our locations in other areas or have friends and family who use our services, our strong presence in many communities is an asset to franchisees when it comes to bringing awareness to new customers. Best of all, the efforts we put into corporate marketing (such as our website) help to garner attention for our franchisees! While independent business owners may spend years trying to make a name for themselves, Workout Anytime franchisees can enjoy the benefits of our reputation immediately.
They Get You a Well-Established Business Model
Operating a business inefficiently can cost owners valuable time and money. Often, entrepreneurs have to rely on trial and error to learn what works and what doesn't, usually to the disadvantage of their business. Opening a gym business with Workout Anytime is different. We've been in business for decades, and our facilities operate like well-oiled machines. We help our franchisees get their businesses started off strong, giving them the training and support they need to implement our time-tested business model.
The Provide the Support You Need Along the Way of Opening a Gym Business
Independent business owners often have no one to turn to as they work through the process of opening a gym business. They have only themselves to rely on as they learn the ins and outs of their business and the industry. Workout Anytime helps our franchisees grow their business with confidence by providing them with comprehensive initial training and ongoing support. With our help, franchisees learn the most effective ways to operate their business, saving time and money by implementing our policies and procedures. We also provide them with valuable pre-opening support such as site selection guidance. Finding the right location to open your gym is an important consideration, and, with our help, you can be sure that you're getting a great deal with reasonable terms.
These are just a few of the ways that paying a franchise fee and royalties can make the process of opening a gym business simpler and more cost-effective than going it alone. Contact us today to learn more about how to become a Workout Anytime franchisee!