Have you been wondering how to start your own gym business? If so, Workout Anytime can help! We know that opening any new business can be stressful and can come with many obstacles. We've been an industry leading franchisor since 2001, and we've helped our franchisees overcome many challenges. Take a look at some of the most common problems we help our franchisees solve every day!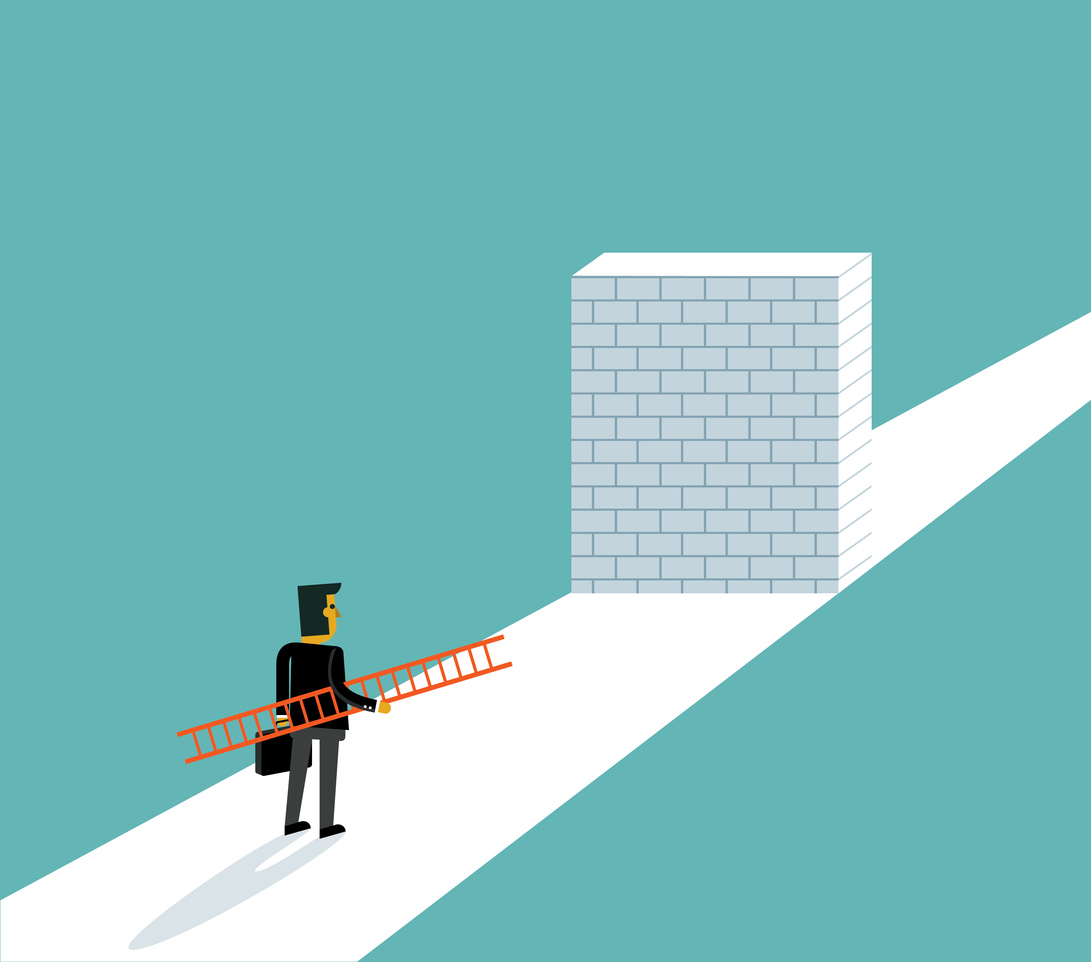 Being Unsure of How to Start Your Own Gym Business
Knowing where to get started can be an obstacle in itself! We help our franchisees to get the ball rolling through the step-by-step process we've developed over the years. In addition to the steps toward franchise ownership, we also have a plan in place to help our franchisees efficiently work towards opening their doors. We're there to guide you when it comes to finding the right location, purchasing workout equipment, deploying a targeted marketing campaign, and more! When you partner with us, you never need to wonder how to start your own gym business – we'll be there to show you!
Staying on Top of Industry Trends
No matter what line of work you're in, it's important to stay on top of new research and developments in your field. Owning a gym franchise is no different. Independent business owners often struggle to stay abreast of new developments in their industry because they're busy with day-to-day operations. One of the most significant advantages of franchising with Workout Anytime is that we'll do the legwork for you! Our expert team is always keeping an ear to the ground to learn about the newest fitness innovations. We also work hard to ensure we know what our customers want so that we're able to offer them the plans they need to work out on their terms. With our help, you can rest assured that you'll always have the best equipment and the hottest plans to offer your customers.
Getting the Word Out About Your New Business
If you've been researching how to start your own gym business, you probably already know how important marketing is. In order to attract customers to your Workout Anytime franchise, you need to get the word out in your community about who you are and what you have to offer. Workout Anytime can help with this on two fronts. First, we've already developed a strong brand name. Since we have more than 160 locations nationwide, many people know who we are! That means that when our franchisees open their doors, there's a good chance that this brand recognition alone will help to draw customers to their location.
Furthermore, we help our franchisees design and implement targeted advertising campaigns. Throughout our years in business, we've relied on marketing to get the word out about our brand. We have built relationships with a number of marketing companies, and we know the most effective channels and materials to utilize. When it comes to getting the word out about your new business, Workout Anytime is well-prepared to help!
Don't spend any more time worrying about how to start your own gym business! Visit our website to learn more about how Workout Anytime supports our new franchisees.